The wedding decoration can be very expensive, so who does not like to hear that word when organizing a wedding: Save. Maybe your father and boyfriend like you better, but I'm sure you want to save more. So let's give some tips to you that melts when you hear that word.
As simple as it is the wedding decoration ends up weighing in the pocket, especially if you are going to get married and a church and then goes to the party hall, in which case they are two decorations and the value will be higher. If you want to save money take paper and pen and start jotting down.
1 – Choose Only One Location
Our first super tip based on WeddingJust is to set the wedding location, if you want to get married in the church, have a party in the church hall. If you are going to get married in a salon do everything in this place, when you have only one place to decorate the value comes out more into account.
2 – Choose Something Simpler
Many people think that to be beautiful needs to be exaggerated, but it is not so. You can do something beautiful and simple, this will generate a much lower cost and I'm sure you'll like it. Take a good look at the simpler options, you'll probably like some.
3 – Decide Soon The Style Of Decoration
When you know what you want, you'll be able to choose better, it's no use wanting to mix several styles, it's going to be expensive and exaggerated, so if you want a field wedding it's no use picking glamorous chandeliers as it will not match. First of all, choose the style of your wedding decoration.
4 – Choose Flowers Of The Season
The flowers are present in the wedding decoration, it is impossible not to have flowers, but a tip to save is to use flowers of the season. You will save a lot, so find out which flowers are from your wedding season and save money. Download here the free eBook about the flowers of each season of the year.
5 – Make Smaller Arrangements
The size of the arrangement will not make so much difference, especially when the decoration is all ready. So instead of choosing a huge arrangement with multiple flowers, choose a smaller and cheaper one, your pocket will thank you for it.
6 – The Date Also Influences The Price
And it's not just the price of decoration, before choosing a date to marry see what months are more expensive, yes, that exists. May, for example, that brides' month is one of the most expensive times to get married, also because it is also the month of the mothers and flowers are more expensive at this time. When more people are looking for something, more expensive this "something" will stay, so choose a quieter month when things are not so expensive.
7 – Search For Various Ways To Decorate
The research is always welcome, when you search for beautiful and even cheaper ways to decorate, so before deciding everything you see what you want to do and research a lot, a good place to research and get inspired in the wedding decoration is no Pinterest and here on our website in the category of decoration.
8 – Do It Yourself
This is a good way to save money, when you do yourself some decoration things will save you a lot of money. And even if you do not have much of a way to do things, no problem, whatever you do will be beautiful, even because I'm sure you'll do it with love. And a tip is to put everyone to help, father, mother, brothers, finance, mother-in-law..
9 – Break The Decoration
A good tip for you that you will marry in the church is to share the value with other brides, in some churches the wedding is done one after the other and so you can set with the brides the style of the decoration. And even if you do not have anyone to marry on the same day as you, you can find someone who is going to get married the other day and the decor will last until then.
10 – Search
This is our last tip, you need to research a lot before setting the company that will care in your decoration. The prices vary a lot and you need to research a lot, a cool tip is to ask for help from friends who were married recently, for sure they researched a lot too.
Gallery
The Whimsical Wedding Trend That Can Save You Thousands of …
Source: now.ruelala.com
Super Smart tips to save on your wedding decor: Straight …
Source: www.wedmegood.com
Super Smart tips to save on your wedding decor: Straight …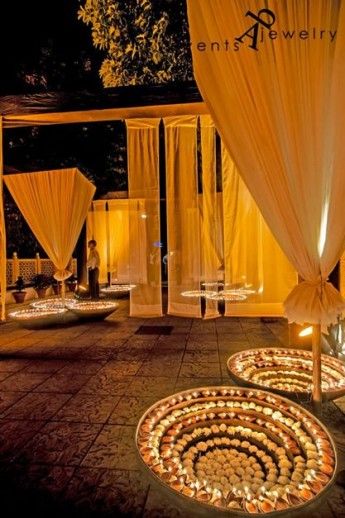 Source: www.wedmegood.com
These IKEA Wedding Hacks Will Save You Some Serious Dough …
Source: www.brit.co
Super Elegant Cultural Hall Wedding Decorations
Source: ldssmile.com
Super Bowl Party Decoration Decoration Idea Review 2017 …
Source: www.walsallcs.com
Indian Wedding Decoration Ideas Diy
Source: billingsblessingbags.org
17 DIY Wedding Decoration to Save Budget for Your Big Day …
Source: www.onechitecture.com
Save Your Budget on Weddings with 45 Baby's Breath Ideas …
Source: blog.stylishwedd.com
10 Ways To Use Greenery In Your Wedding Decor And Save …
Source: weddbook.com
DIY Wedding Aisle Decorations
Source: www.superweddings.com
Super Smart tips to save on your wedding decor: Straight …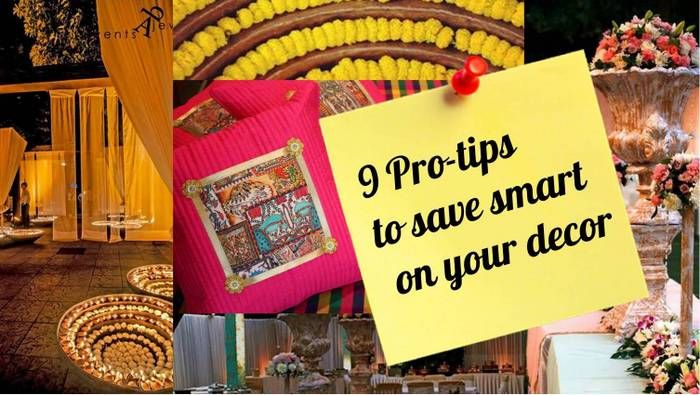 Source: www.wedmegood.com
Save Your Budget on Weddings with 45 Baby's Breath Ideas …
Source: blog.stylishwedd.com
⑧Wedding Mirror carpet ୧ʕ ʔ୨ 1.0M 1.0M width Hotsale super …
Source: sites.google.com
Super Bowl Party Decoration
Source: homesfeed.com
10 Super Sexy Flower Decorations For Wedding Reception
Source: www.thebridalbox.com
10 Ways to Use Greenery in your Wedding Decor and Save Money!
Source: www.intimateweddings.com
Wedding Centerpieces that Won't Cost You the World Versus …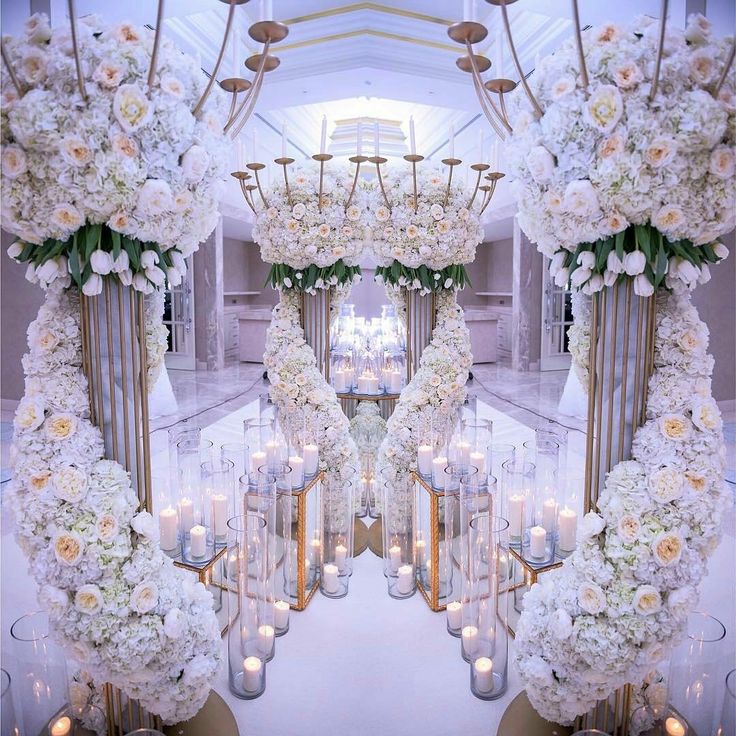 Source: blog.terischure.com
25+ best ideas about Indian Beach Wedding on Pinterest …
Source: www.pinterest.com
Wedding Stage Decoration with Flowers – OOSILE
Source: oosile.com