She is the "Superstar" under the OSRAM LED lamps with E27 Base: the dimmable 10 Watt-"Pear" nominally 806 lumens, which assembled recently in Germany. My test and the laboratory values show what is good for the clear version of this LED lamp "made in Germany".
The OSRAM LED lamps "made in Germany" were announced in Februarythough, indeed, the regular series production in the Bavarian Eichstätt but started only in October.First came some non-dimmable versionsof the band, there are now also dimmable 10 watt LED-"Pears", which can replace conventional incandescent lamps up to 60 watts (right, the clear variant). I have tested one of the first copies and can be measured in the laboratory after.
Even more than with the "Carus"-LED lamps from Hessen a large part of the value added outside of the German work takes place at OSRAM, however; the supplied electronics -, aluminium – and plastic components for the finished "pear" be United in Bavaria. This is not due to extensive automation particularly labour intensive and expensive. Theoretically therefore also cost and quality "made in Germany" LED lamps should differ little from those of other OSRAM production facilities.
Acceptable prices for 'German' OSRAM LED lamps
Actually starts the price range with less than 8 euros and climb even with the dimmable flagship "LED superstar classic A advanced 60 ADV 10W / 827 CS ' with Just 13 eurosnot too high peaks. She should with 10 Watts, 806 lumen luminous flux, a traditional, clear 60-watt light bulb replace a "warm white" color temperature of 2700 Kelvin and a very wide viewing angle, and compared with 83% power save (EU eco-label A +). The official color fidelity of RA 80 is however well below the color rendering index of a filament "Pear" (approx. RA 100). With 11 cm total length, 6 cm maximum diameter and 120 grams, the OSRAM LED lamp is also a fair bit "fatter" and may not fit in all housing.
At the first test I've had for more than two hours on a dimmerlosen switch and hanging in an open version light it. This my hobby gauge reported 9.9 Watts power consumption and an ideal electric power factor of 1.0. The laboratory of my cooperation partner"David communication" has identified with 9.7 W and 0.97 similar values. My infrared thermometer measured maximum 30 degrees on the clear plastic cover, above on the aluminum housing they were actually at the hottest spot to to 75 ° – all still uncritically, as long as a certain air circulation is guaranteed.
Interference such as buzzing or hum were not heard. The delay amounted to less than half a second; After switching off, it takes approximately two seconds until to the complete darkness because slowly hide the LEDs at the end. The sophisticated"Lightguide" plastic optics under electrostatic-anfälligen Hood (attracts dust like) provides not only a broad light distribution (according to the laboratory with an above-average half value angle of 291 degrees – Pdf-download of the dispersion diagram) but also for a lightweight star pattern in the luminous image that is not perfectly round, but a large part of the brightness in the direction of base distributed (in the photo so down):
Depending on the type of light fitting enclosure or "Lamp shade", the light distribution of the scattered appearance is (left a look on it from above)homogenize more – something like, how's the Mat version of this "LED superstar" does it by itself. At least here largely tie with an E27 bulb.
Which by the way, also applies to lightflicker in the display of my digital camera, which under certain circumstances can occur also with filament light sources.Particularly sensitive people perceive this effect may be "in natura" as disturbing – without any technical AIDS.
Incandescent light looks slightly different
There are differences in each case for the colour rendition of illuminated objects and parts of the capital. Here appears in the OSRAM "Superstar" – in addition to the RA-80-LED usual red weakness – still a slight greenish tint in the picture mix. Subjective and at the direct views of the lamp which is even more present than at my default color fidelity photo with a site Ducati 916 in miniature against a white background (white balance "cloudy", without post processing):
The yellow-orange shift of the colors is generally typical of "warm white" light source and largely acceptable. However, the red, black and white tones with the OSRAM lamp seem slightly more unnatural and less "concrete" than incandescent light or LED lamps with at least RA 90. The results seem to confirm this: the "General color rendering index" RA with only eight pastels is 81.7. the single value for the additional reference color "Red saturated" but only at 13. Especially true to color that is "Superstar" at "Yellow" (95.2 = R3), "Sky blue" (R6 = 90) and "Leaf green" (R14 = 98.3 – Pdf-download of the Protocol).
Here asks "advanced Superstar" – but the light of "Gourmet", why when a new, high-quality, dimmable OSRAM LED lamp "made in Germany" is not entered A RA floor higher. That would have cost while Lumens/Watt efficiency, but should be not significantly more expensive.
In continuous operation, brightness is lost
And how bright is the LED-lamp "made in Germany"? Depends on how hot she is. In cold condition she delivered (Pdf download of the test protocol) – so good 4% more than the nominal luminous fluxbarely 842 lumen. Interested but in my tests do not, because I'm there in principle two hours asking jog before the actually relevant measurement.And there's value at, 770 lumens – less than 5% fell less than the face value.
After a cool-down phase, the "Superstar" again managed the value first, higher over 70 Lumens – the degradation is so indeed temporary, heat-dependent and reversible. The deviation remains certainly to the extent of the permitted and is long not so violently as the 15% loss in the recently tested "Müller light HD-LED" lamp, but still not a glorious chapter for a major brand such as OSRAM. The colour temperature remained "Pear" just below 2600 Kelvin way, both cold and warm, and even 100 K "warmer" than the par value.
Surprises in the dimmer tests
A constant source of surprises is unfortunately still the behavior of dimmable LED lamps in various types of dimmer, as they often are installed in household walls and easily cope with incandescent and halogen lamps. After all: Even theoretically ungeigneten dimmers (with excessive minimum load) can the OSRAM "Pear" within certain limits continuously and flicker-free to be regulated.
On a non-adjustable "no-name" phases from cutting dimmer from the hardware store (20 to 315 Watts incandescent load) went the range from 3 to 11.4 watts total power consumption – equivalent to about 15 to 100% of maximum brightness. Delay extended to approximately 0.5 (very bright) until about a second (darkest setting).
The time of silence was over
Except for its light, the "Superstar" provided but also a loud noise.
Update 7.11.: After over a week in practice was light and dimmer seem slightly better to understand. Although nothing on the control margins and switching delays change, but the whirring of the lamp is now considerably weaker and has only 25 to maximum 50 cm wide. May the resonance damping of sealing varnishes in the ballast now works after several warm up slightly better than new condition. In principle, 'hot' LED lamps are quieter than cold anyway.
I'm already a slightly deaf Grandpa with amateur musicians, Studio headphones and rock-concert-past; to the categorisation of the volume: probably, younger people with no disco / techno – subwoofer damage more take that.
In total some  louder presented itself the test combination "LED lamp /adjustable young stagesofcutting dimmer". Here, both devices were roughly the same loud and can be heard up to 75 cm maximum distance. Also the default lower threshold valueturned out to be somewhat tricky. After switching to hear only a light, rhytmisches WHIR and see no light was too low adjustment (also called "transformer adjustment").
There were lit only with a trick
Reliable, the OSRAM began its work only within a range between 4.5 and 11.9 Watts (added wattage of lamp and dimmer). If she then but time glowed after a short period of reflection between 0.5 and a second, could it down be adjusted then easily on flicker-free 1.8 watts.
In practice, this could mean for you and your existing/push-button / Rotary dimmers : Dear first turn on "full power" and then reduce to the desired brightness by master controller. Darkest default's could happen that when you turn out a pulsating buzz, nothing happens. This is especially true if sucking only this one LED lamp on the circuit and the minimum load of the dimmer long still not achieved with meager 10 Watt.Experience has shown that this is improving with several light sources significantly.
My test result:
The 10-Watt OSRAM LED lamp "made in Germany" is a well processed, reasonably dimmable and very wide radiant Middle bulbs at an acceptable price. The nominal lifetime of 25,000 hours of light or 100,000 switching cycles is disproportionately long, just as thefour-year guarantee period. Also on theefficiency of good 80 lumens/Watt and the Stromsparpotenzial of around 83%, there is nothing to complain about.
Not optimal, however, is to the noise at dimming, the dimmer compatibility, the general quality of light and the brightness preservation at a higher operating temperature. There's still plenty of room for improvement. The packaging (see picture on the right) is also at least one-quarter larger than the content requires it.Waste of resources and efficient LED technology – that doesn't add up. Overall that's enough on my new, very stringent and reaching up to "Five" LED rating scale only for
two and a half stars.
Gallery
SYLVANIA LED LAMP RETROFIT KIT, REFLECTOR FLOOD, DIMMABLE …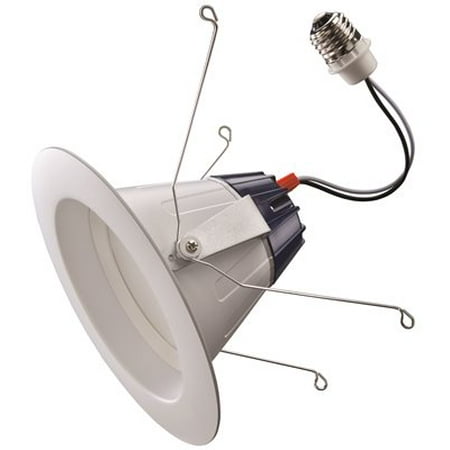 Source: www.walmart.com
LED Bulb – Dimmable 5W / 10W A60 – Future Light
Source: www.futurelight.co.za
LED Contractor Series – A19 – 14 Watt -100W Equiv
Source: www.lightup.com
Sylvania Ultra 75-Watt Equivalent LED Dimmable Daylight …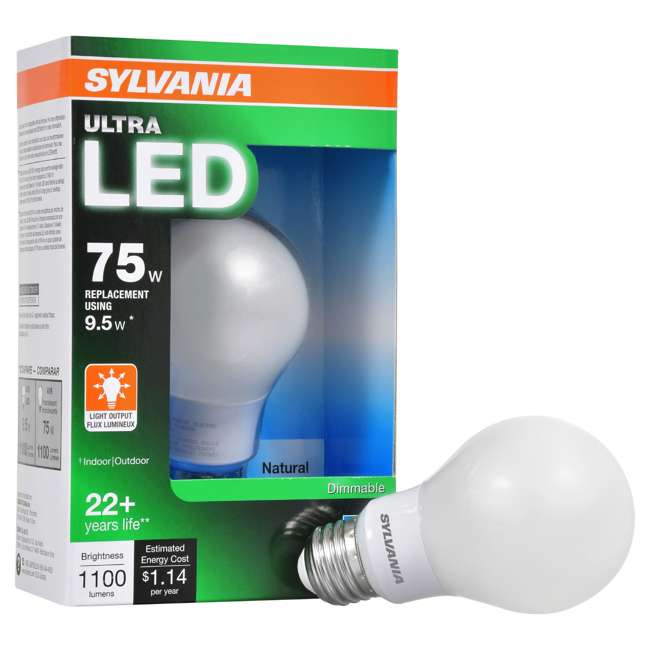 Source: www.vminnovations.com
Sylvania 65-Watt SMART+ Home Automation BR30 Soft White …
Source: www.homedepot.com
Shop SYLVANIA ULTRA 6-Pack 75 W Equivalent Dimmable Soft …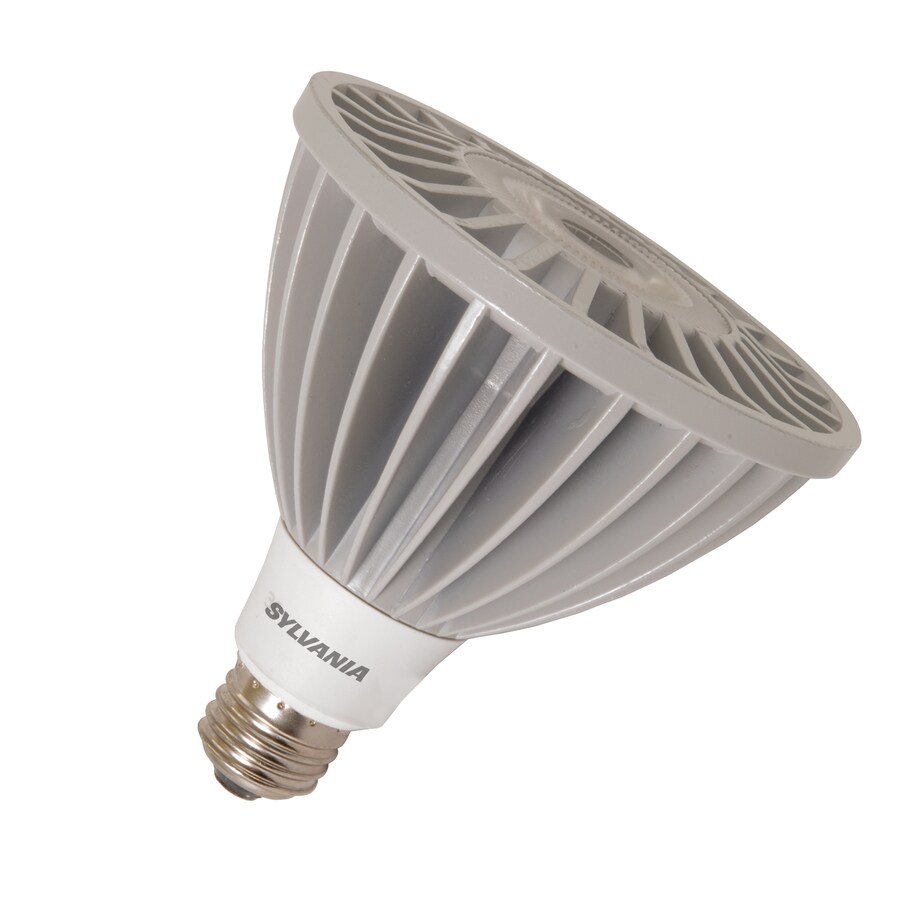 Source: www.lowes.com
Shop Utilitech 10-Watt (60W Equivalent) 3,000K Medium Base …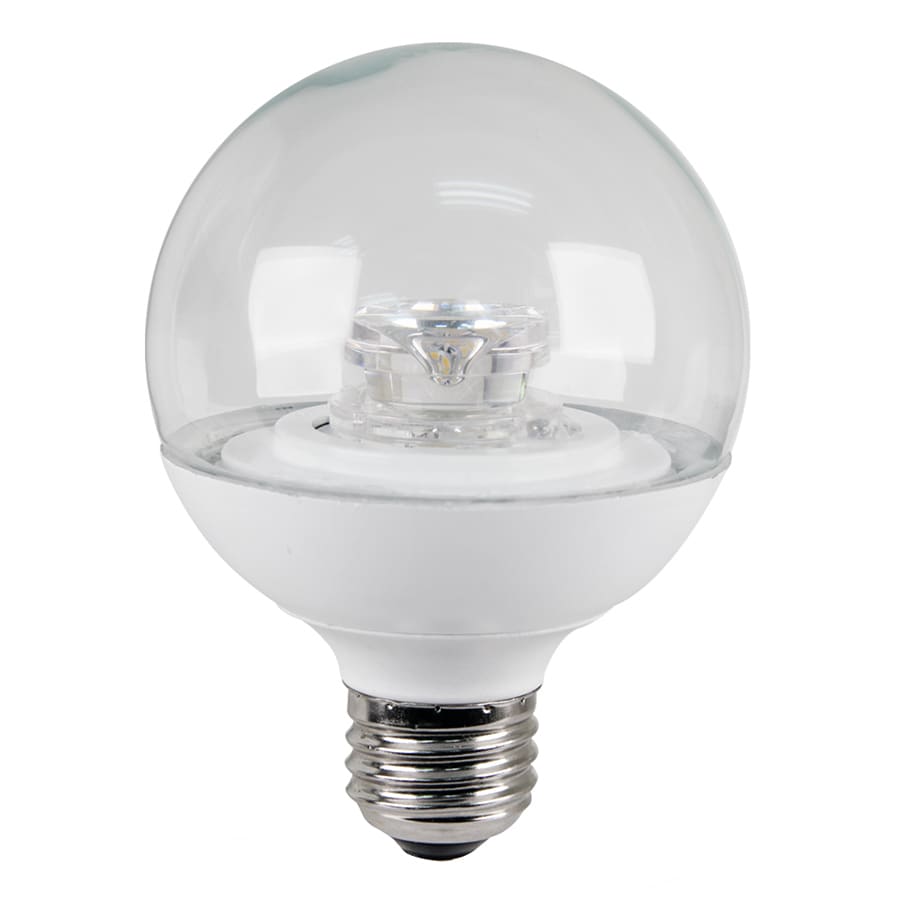 Source: www.lowes.com
Shop SYLVANIA 75 W Equivalent Dimmable Soft White A19 LED …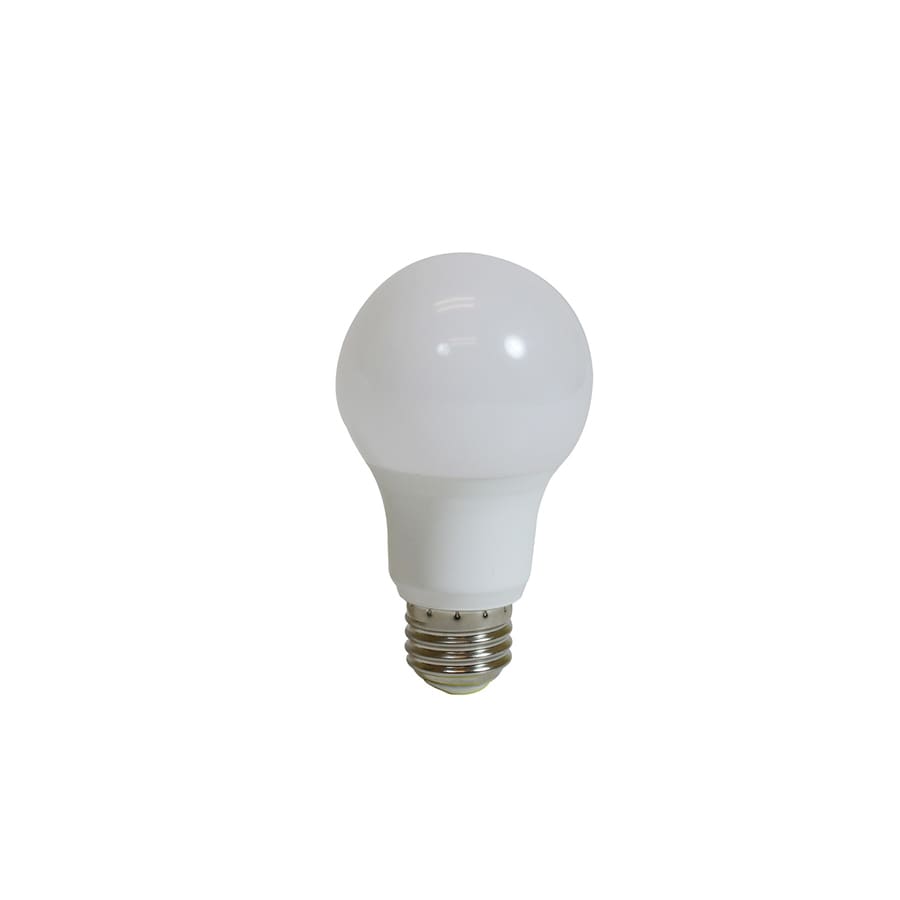 Source: www.lowes.com
Emergency All In One 10w LED Dimmable Downlight …
Source: www.lampshoponline.com
Osram 15w LED R7s 118mm DIM 2700k
Source: www.lampshoponline.com
Shop SYLVANIA 40 Watt Dimmable Warm White R20 Halogen …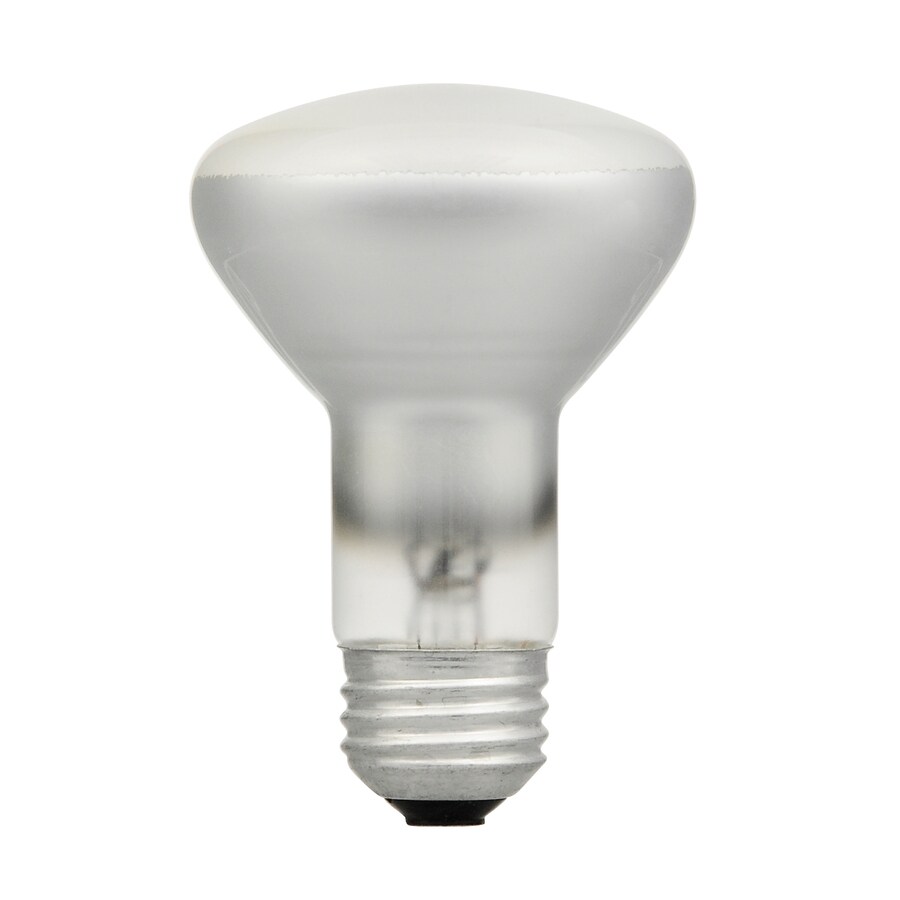 Source: www.lowes.com
LED A19 – 10 Watt – 60W Equiv – Dimmable COLDSTART
Source: www.lightup.com
Sylvania 79658
Source: www.elightbulbs.com
Parathom PAR 16 50 5.3W LED Dimmable 3000K Warm White
Source: www.internationalleds.co.uk
Shop SYLVANIA LIGHTIFY 60 W Equivalent Dimmable Soft White …
Source: www.lowes.com
6W LED vintage retro squirrel cage dimmable LED lamp bulb …
Source: www.liminaires.co.uk
Osram Parathom Advanced GU10 PAR16 5.5W 827
Source: www.any-lamp.co.uk
Sylvania Cool White LED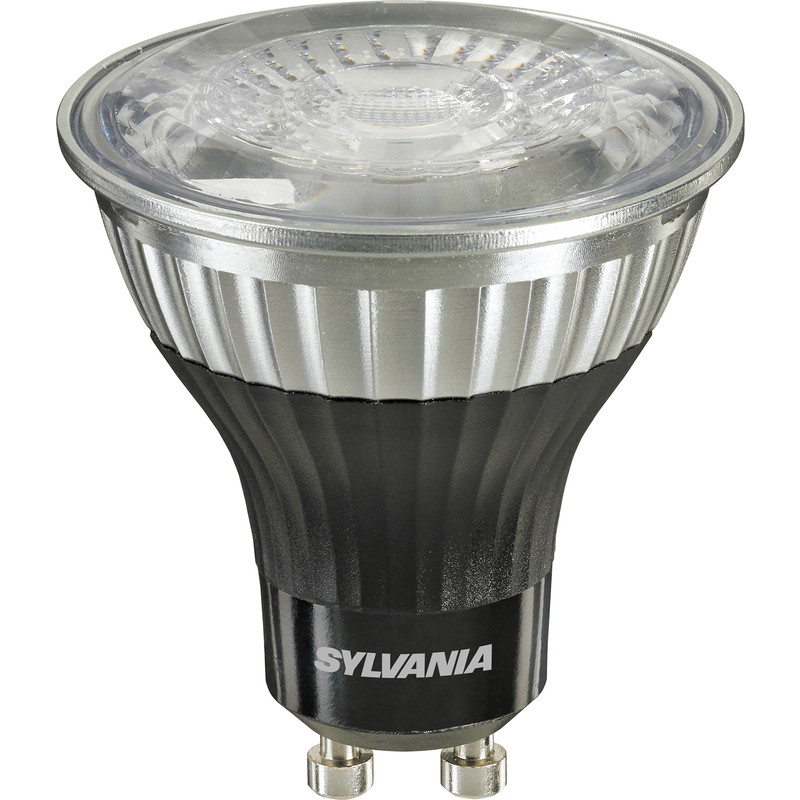 Source: www.bingapis.com
Westinghouse 10-Watt Equivalent S11 LED Light Bulb Soft …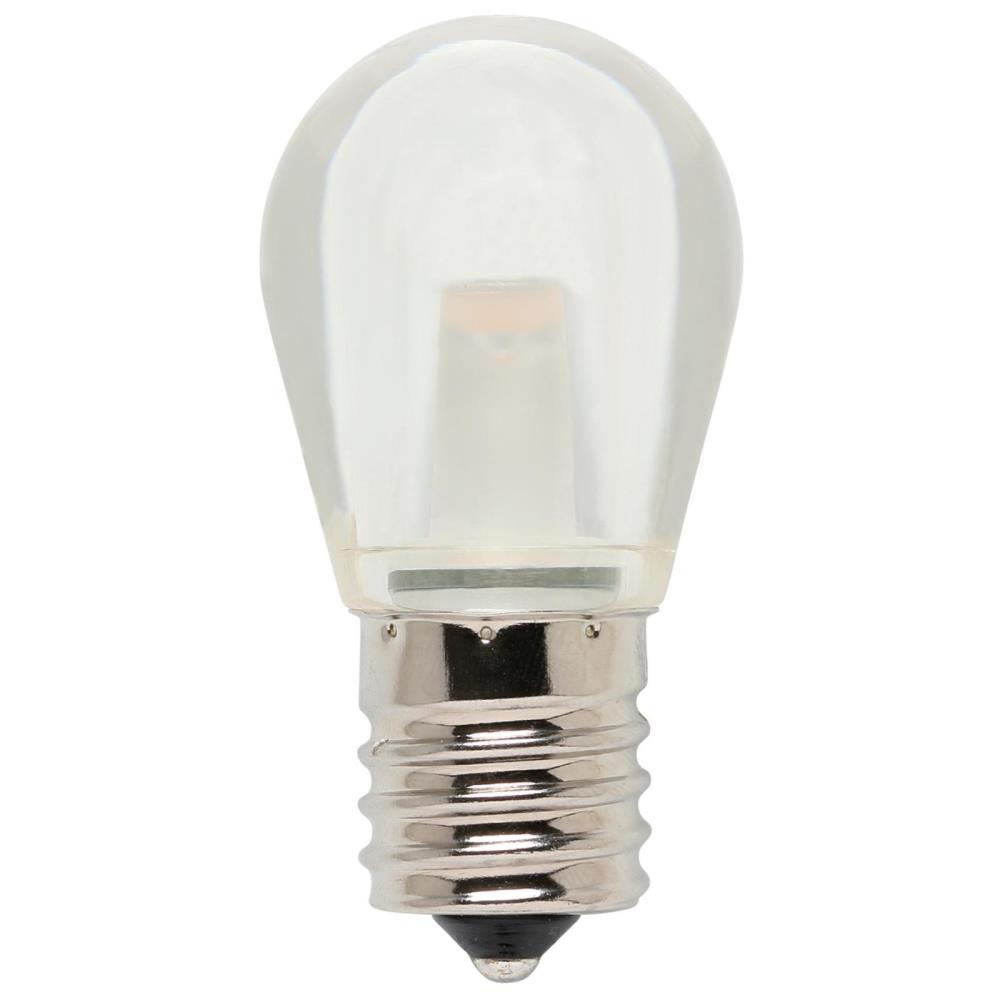 Source: www.homedepot.com
Sylvania 79095
Source: www.lightbulbs.com