We continue with my favorites by 2014 which ends today. This entry is dedicated to what this year has excelled in terms of nail products.
I will try to be as brief as possible, because I can already see that as it is a bit flexible, this post does not end before the grapes je je je.
As it cannot be otherwise, this year takes the mention of honor in this category kit nail Depend GelLak who distributes it in Spain Beter, being by far that I have used for my manicures and pedicures.
Easy to use, fast, comfortable, clean… An inexpensive kit that includes enough so that a permanent nail enamel and some enamels with variety of colors and with a very good quality at a mini price. I love your lamp, has power and takes little space. You keep everything in any corner and you make sure that your manicures last and last and last…
With regard to permanent enamel regards, in this entry I did a review with the brands that I usually work my manicures.
I love the game that give this type of enamels because they allow you easily make yousimple manicures, clear of facile, combine colours, gradients, make simple decorations,sophisticated, with water decals… And also allow you to be creative and make inventions
In what refers to conventional enamels, I have used many brands and have them very different finishes. Find it hard to settle on a single, because each brand, I'll take one for various reasons.
The reds of Mavala fascinate me, look me amazing. All precious and in addition they hold me a lot manicures when I wear them. You can see by my social networks how many I have, I love them!
Looking glazes that much duration on your fingernails, a range of endless color and durable, as to me to shine you also you'll love the CND Vinylux range glazes. Another big advantage that I see them these glazes, is that you can find them also in the same tones that the permanent Shellac, which can extend the life of your manicure permanent and to space them.
For example, I emphasize Masglo glazes, which also seem to me of the most durable and have a very wide range of colors. You have seen throughout the year in my social networks that I have been taking them often.
Flormar glazes also like me much because they have a beautiful finish. They are affordable and easy to find.
And they can not miss among my favorites, Peggy Sage glazes. Surely they are not the cheapest, but given its quality, personally I consider them an excellent choice. In addition, they have large format and small format, allowing you to have more colors for less price.
I have a love hate relationship with glazes of Kiko. I have a few but I really use them very little because dropped me a crumb of the nail, literally. So yes, its color range is very broad, its finishes are very different, its price is affordable… but personally I do not recommend them because I do not go me well, although I know girls that they are happy with them.
As nails pre-basic not use always, am changing according to the needs of the at that time.We don't have the same basis if we have fragile nails if we have them fluted or if we want them to whiten…
In general, my favorite bases are the Mavala, I notice that really fulfilled its function and that nails appreciate its use. And its hardener is everything a classic, who has not had it at home and has seen him use his grandmother, his mother…?
As top coats, I debate between Opi and Essie. I like them equally and I use them interchangeably.
To remove make-up my nails, this year I bet with the nail polish removers of Peggy Sage, both for conventional enamelled glazed permanent. There are different versions (with acetone, acetone-free, for permanent enamels…) and in different sizes, ideal for small or large consumers. I, as I spend enough product, usually use professional formats, which go very well priced.
If I have to choose tools that have accompanied me during this year and that for me are indispensable when I make my nails are two. The Magic Stick of Beter and a simple dooting tool I used wildcard to everything (for French, for lunaritos, to clean if I go…)
I am going to highlight the serum of hands spa of Lotus of Peggy Sage by the moisturizing is, by its immediate absorption and its delicate and absolutely intoxicating aroma. It is a great pleasure to use it!
This year, my hands quintessential creams have been those of The Body Shop. I love the packaging, I find it very comfortable and really like the aromas also. In addition, for when my hands are especially dry, almond cream going sensational.
To moisturize my cuticles, I repeat with the CND Solar Oil, because I think it is a great product and it has become a must that I use daily. In addition, for me, a manicure without this finalizer is not finished.
Gallery
Monogram Nail Decals. One of my new favorites "Pink Azalea …
Source: www.pinterest.com
A Manicure in a Bottle: Dior Nail Glow
Source: www.jessicaclaranoelle.com
Gang Nail Nail Plate For Wood
Source: www.alibaba.com
Nail Gun
Source: www.greatdanegraphics.com
Pedicure. Silhouette of girl making pedicure in beauty salon.
Source: www.canstockphoto.com
Vector Clipart of Fingernails fashion Trends csp27731309 …
Source: www.canstockphoto.com
Nail Art Supplies Uv Led Lamp 36watt Led Curing Lamp For …
Source: www.alibaba.com
The World's Best Photos of leather and toni
Source: hiveminer.com
Custom Welded Metal Concrete Nails Wall Art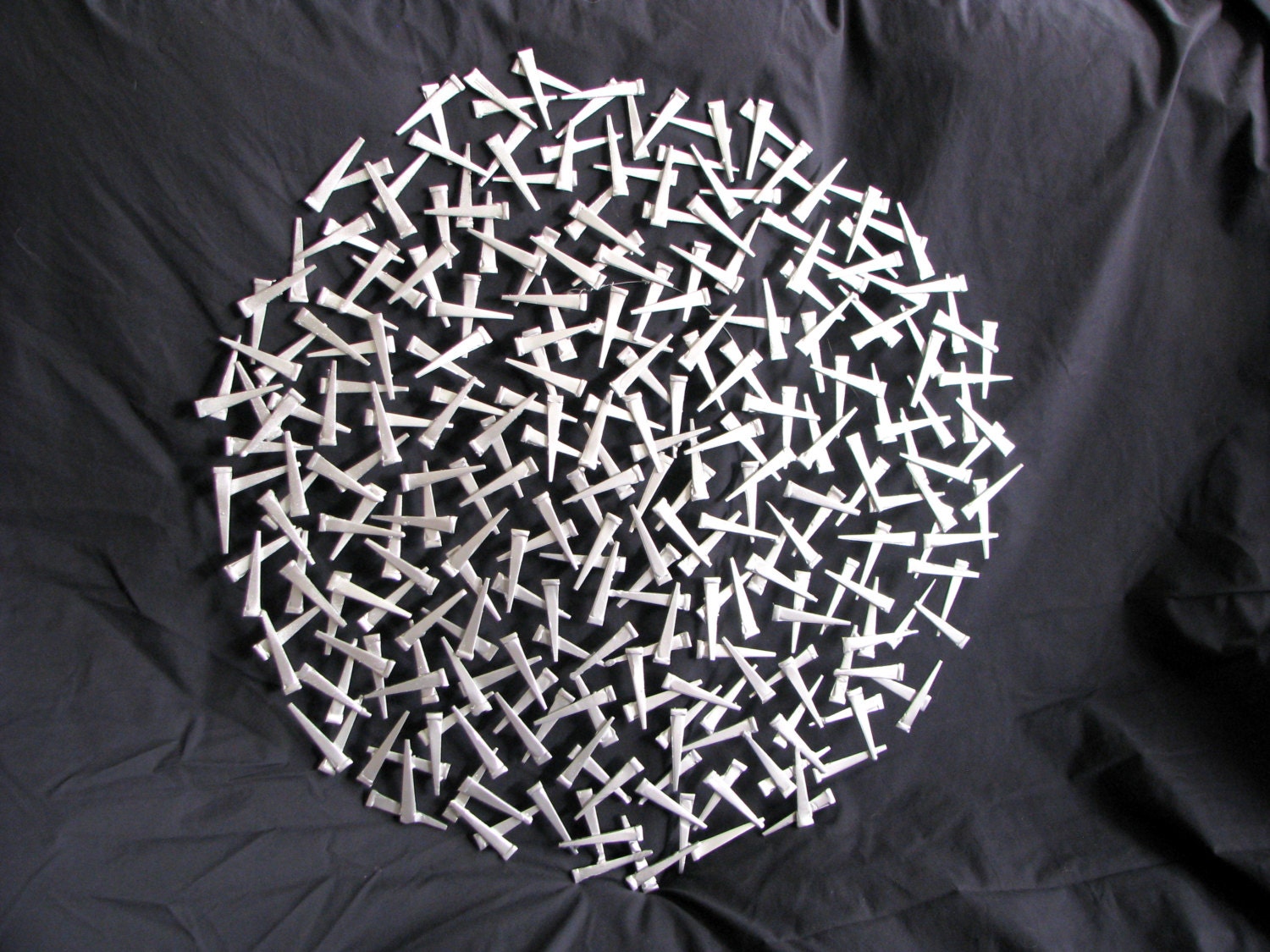 Source: www.etsy.com
NYX Cosmetics BB Cream Review
Source: thebeautyboulevard.com
My favorite nail art of 2012 – BeautyJudy
Source: beautyjudy.com
25 Favorite Nail Polishes in 2013! – BeautyJudy
Source: beautyjudy.com
NAILS: My Favorite Polish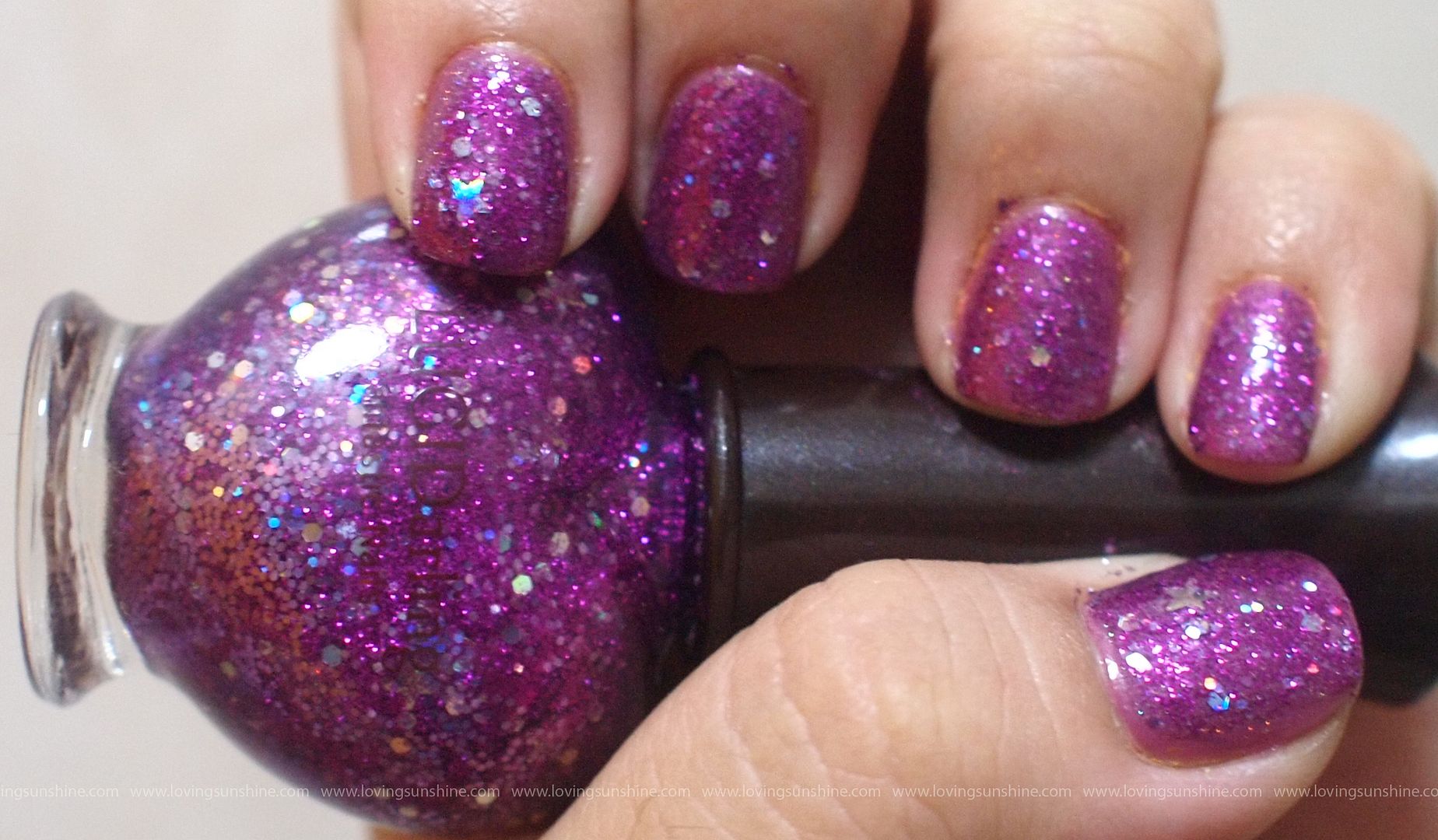 Source: www.lovingsunshine.com
My Week in Nails + August Favorites
Source: pishpolish.wordpress.com
Ashley is PolishAddicted: My Favorite Nail Art Posts of 2013
Source: www.ashleyispolishaddicted.com
My favorite nail art of 2012 – BeautyJudy
Source: beautyjudy.com
My favorite nail art of 2012 – BeautyJudy
Source: beautyjudy.com
These are my favorite nails ever #nails #claws #oval # …
Source: www.pinterest.com
My Top 10 Favorite Nail Art Posts of 2014
Source: www.chalkboardnails.com
SNS Nails 314 "Flirty" (one of my favorites!) via @sns …
Source: www.pinterest.es