What is 4G in the phones?
Nowadays with all the technology that gallops relentlessly towards the discovery of faster systems for mass communication is always better to stay updated on developments. What is 4G in the phones? I will explain in a simple way, explaining the complicated terms and abbreviations used, what is this new communication network.
First initialing 4G comes from the acronym Fourth (4) Generation (4G) and signifies the fourth generation mobile broadband technology development. From 2010 the term 4G is also used for the latest generations, always in the electronic field, LTE (ending theme Long Term Evolution and indicates the latest evolution in the field of telecommunications for cellular telephony).
The 4G is simply the evolution of his brothers namely G, 2G and 3G. To keep it simple are improved protocols (i.e. that system used on networks that governs the exchange of data between two devices, for example if you open a Web page on your phone, he will communicate with messages to the device that contains the page that will send the data of the page you have open on your phone so you can display it correctly. The protocol simply sets the rules of communication between these two terminals) , and then we tried to increase the download speed and upload to the internet for mobile phones, up to the 4G technology.
And here are some numbers to see the differences and improvements in this field:
The 3G initially had a speed of 384 Kb/s download and 14.4 Kb/s upload, then with the development of protocols and technology has come to bring this band to a maximum of 42 Mb/s in download and 11 Mb/s upload.
4G has made a leap of spectacular quality and amazing. In fact, with the use of the aforementioned LTE has managed to bring the speed of data exchange up to 100 Mb/s download and 50 Mb/s upload.
Then, at the end of the day, what is 4G in the phones? It is simply that technology developed for telecommunication via internet and adapted to the mobile phone that allows you to stay connected wherever you go.
4G Plus
Also called 4G LTE Advanced, Plus is the latest discovery in the field of mobile telecommunications. It is an advancement in speed of data exchange via the internet in the world, in fact you can get at much higher speeds than the classic 4G. The numbers concerning the 4G Plus are 3.3 Gb/s each 500 Mb/s upload speed, and these numbers speak for themselves.
Currently this technology is being developed in Italy and not everything the country has 4G coverage in order to use it and has not yet been set aside. If you are intent on taking this new system for your mobile device you should go first to see on the site of the various telephone companies that offer the service if you have the coverage required in order to use it.
Gallery
How Does a Mobile Phone Work?
Source: techspirited.com
Are the iPhone 4 and iPhone 4S 4G Phones?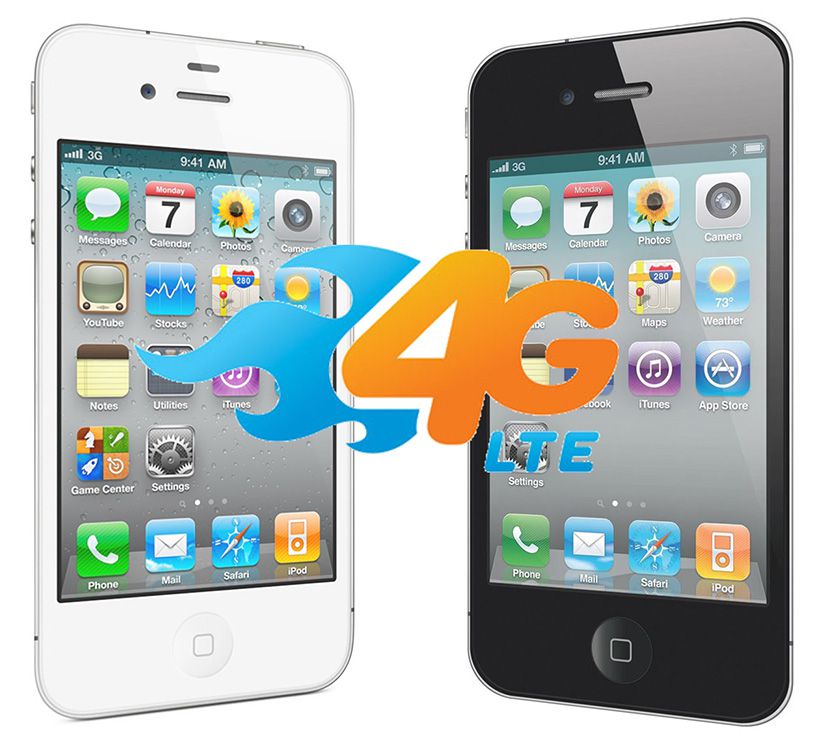 Source: www.lifewire.com
5G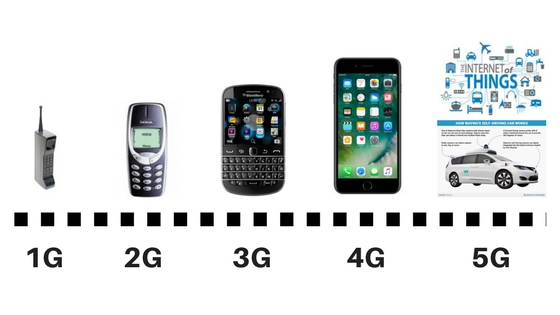 Source: www.teligistics.com
jelly, world's smallest 4G smartphone, pops perfectly in …
Source: www.designboom.com
BLU Studio 5.0 C HD Quad Core, Android 4.4 KK, 4G HSPA+ …
Source: www.amazon.com
Brand Wars: LG Against Samsung & Apple
Source: www.brandingmag.com
When was the First Mobile Phone Invented? The Answer May …
Source: techspirited.com
Wiko launches Ridge 4G in Nigeria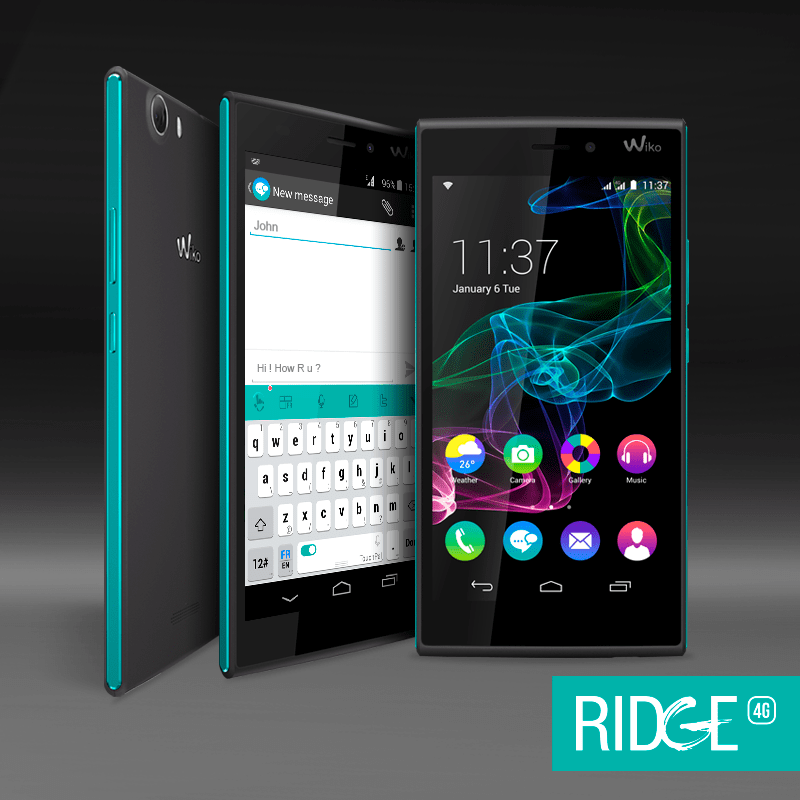 Source: www.techcityng.com
For Microsoft, 2018 could be a big year in mobile — but …
Source: www.f3nws.com
Telenor FREE WhatsApp Offer (How to Subscribe / Complete …
Source: cells.pk
Yureka, "The Zeus Of Phones," Launches In India With A 5.5 …
Source: www.androidpolice.com
Micro USB Cable: They all break. Any help?
Source: forum.xda-developers.com
Smartphone Apple iPhone SE 16GB 4G GPS IOS Unlocked Silver …
Source: www.arreglatelo.es
UMIDIGI Z1 Pro Review: A Big Battery Without The Big Size …
Source: www.androidheadlines.com
BlackBerry 10 review
Source: pcadvisor.co.uk
Sprint Evo
Source: www.themarysue.com
5G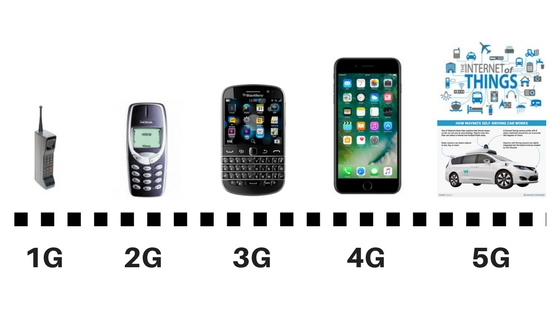 Source: www.teligistics.com
Are the iPhone 4 and iPhone 4S 4G Phones?
Source: www.lifewire.com
Cricket Wireless Offers Smartphone Deals for the Holidays …
Source: www.prepaidphonenews.com
5G Is Changing Our Digital Future
Source: www.vodafone.com.au