And, are you back with it when it says "I am a star … etc."?So I have to confess that I am one of millions, who will spend the next 2 weeks every night in the jungle.And either with the candidates suffering or the next jungle test so hard to attach.I am always amused by the habits, which our most daring jungle dwellers then so to the day.And one thing will also become apparent at the jungle camp 2014: Stars are vain.Not only the women, but also the male jungle dwellers do not want to do without some things.;) This also includes accessories.Bad, since most of the accessories and personal things have to be handed in at the move-in.However, the jungle dweller is not stupid, he just makes his accessories himself. You have it better and you can just look at the next shopping trip, what great jewelry is made of natural materials.A few suggestions I would have already.
1. Of course beautiful: jewelry made of wood
Wooden jewelery has an ancient tradition.It still plays a very important role in some regions of the world today.In our latitudes it is more gold and silver, which indicate the tone of the jewelery materials.The fact that wood jewelery is still so appreciated today is also due to ancient peoples and tribes who keep the tradition of this jewelery alive.This also shows how high their value is, although one might think wood would be a more economical material.But elaborately worked and made from the right woods, wood jewelery is also a good investment for your own jewelery case.
Because of its appearance, wooden jewelery is a real eye catcher on the neck or wrist. Wood jewelry can just as well adapt to trends as other materials.What's more, wood jewelry is increasingly becoming a coveted trend object.The enthusiasm wave has also helped to create opulent jewelery.Jewelery may also be a bit more powerful, you should see it.This was also an original part of the jewelery tradition.In this way, for example, wood chains made of wood are still showing in different African peoples which tribe or group they belong to.
If you decide today for wood jewelery, then it shows that you like to look outside the box.This is also really good, because in the area of ​​jewelery and accessories, there is always something new to discover.This does not necessarily have to be the latest trend object.Discover wood jewelery simply new for you.Believe me, it's worth it.A good start would be Otto's bracelet , do not you think?
2. Trend object leather
When we speak of natural materials, we simply do not get past leather.Leather is a very popular material, which is used in various areas of human life.It is sturdy and at the same time very supple.It protects not only as a garment from heat and cold, but also makes itself as a piece of jewelry extraordinarily good.A fact that humans have already appreciated for millennia. The famous ice cream "Ötzi" already had shoes and leather clothing.
After leather had to retire a bit lately and other materials were given priority, it now awakens again from its sleepy sleep.And so it is never forgotten.In the field of watches, leather has been a valued companion for generations.Many jewelery and watch lovers prefer the supple material because it adapts gradually in its form.Because it exudes a special odor.Or just because leather looks classy and still has a touch of wild nature.
You do not like the natural look of leather?You love it colorful and leather can not keep your opinion there?Not even close!Leather can be dyed wonderfully and thus also adapted to current color and fashion trends.There are also great alternatives for the vegetarians among you.For many artificial leather products, the difference between real and artificial product is hardly noticeable.Just discover how it feels to wear leather.Leather bracelets are real changeable jewelry.Whether it is simple or in colorful colors, with engraving or with great charms.Leather shows in such an incomparable way, how great it makes itself as jewelry.
3. Light and delicate: Federschmuck
If you do not like it so much, this jewelery is the best for you.Federschmuck can not help it, he is and always seems tender.And innocent, you could think quickly now.Well, it all depends on which feather jewelry you choose.And, as you use.;) Not for nothing were and are feathers a popular means to play with its charms.Especially when you are a woman.Featherboas, hats or feather jewelry are skillfully used to show what woman has.Rounding is followed by feathers.Cleavage with corsets fixed in the right position.That works well, if woman attaches some spring jewelery in the form of a chain.Or the Hochsteckfrisur countered a skilful fracture, by infecting with long, soft feathers.Feathers also create a beautiful combination with jewelery stones or just with the limbs of a gold chain.
A little tip from me: If you own earrings with feathers, you can also breathe new life into it as part of your outfit.Thus, earrings with feathers with only a few handcuffs (and a safety pin, glue and some fabric) become a delicate brooch.To do this, attach the plug of the ear jewelery to a small piece of fabric, glue it with a drop of textile glue and attach a safety pin from behind.
You see, there are lots of great jewelry made of natural materials, for which you do not have to travel in the jungle.Which of the following jewelery pieces do you like best?What accessory does it take to become your jungle kings?
Gallery
Wholesale Silver Jewelry in Bangkok
Source: www.slideshare.net
Brown Natural Olive Kernel Greek Komboloi Prayer Worry Beads
Source: thebeadedgarden.com
Burnt Orange Agate Slice Pendant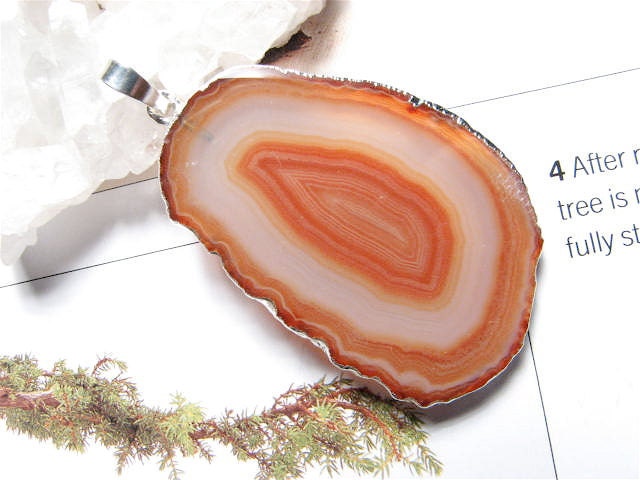 Source: www.etsy.com
Red Pearl Earrings Pearl n Cats Eye Earrings Gemstone Earrings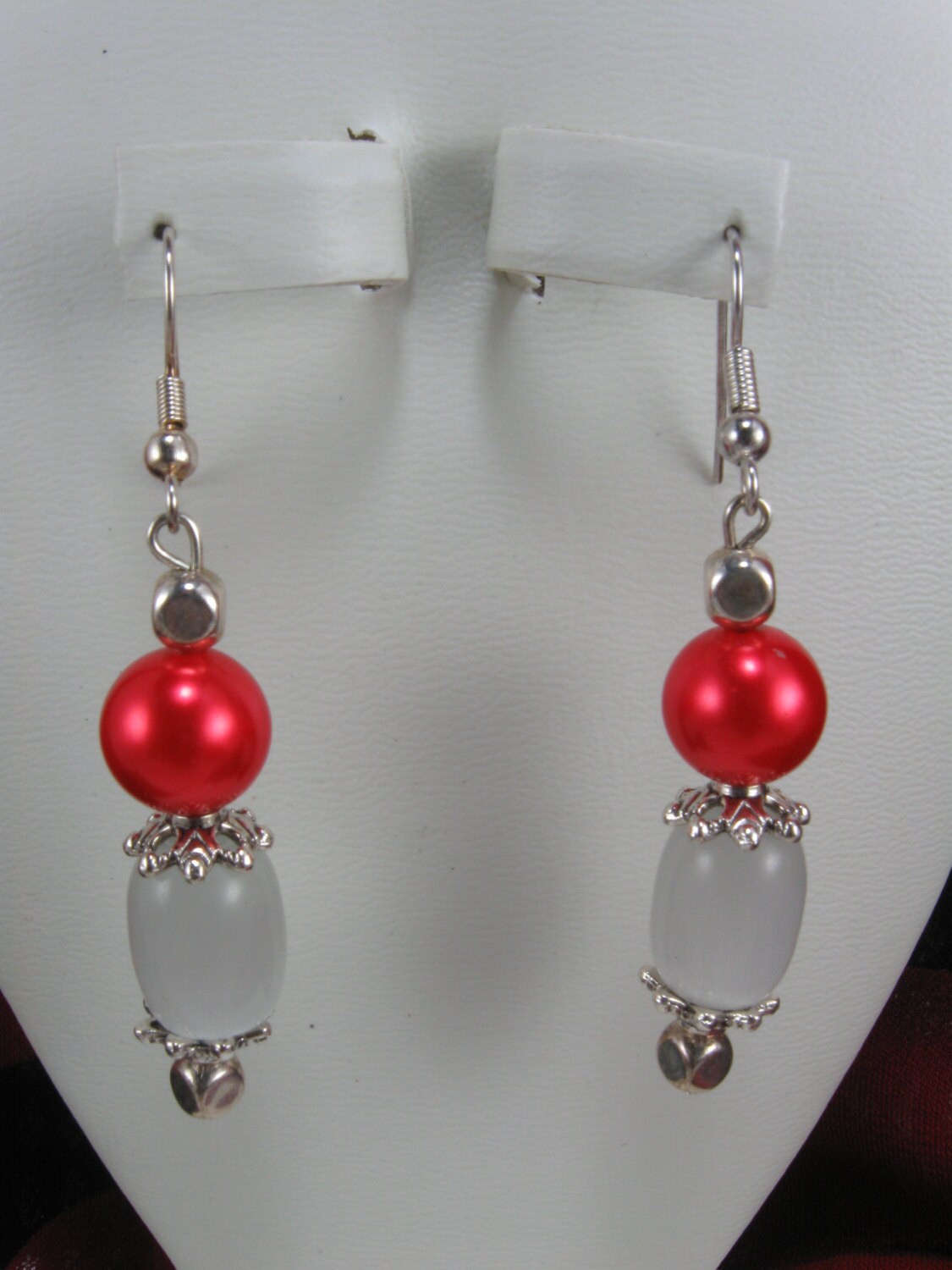 Source: www.etsy.com
Yiwu Duoyun Jewelry Factory
Source: www.asiafja.com
Handbags & Basket
Source: ethniclanna.com
bonsai tree jewellery stand by wooden toy gallery …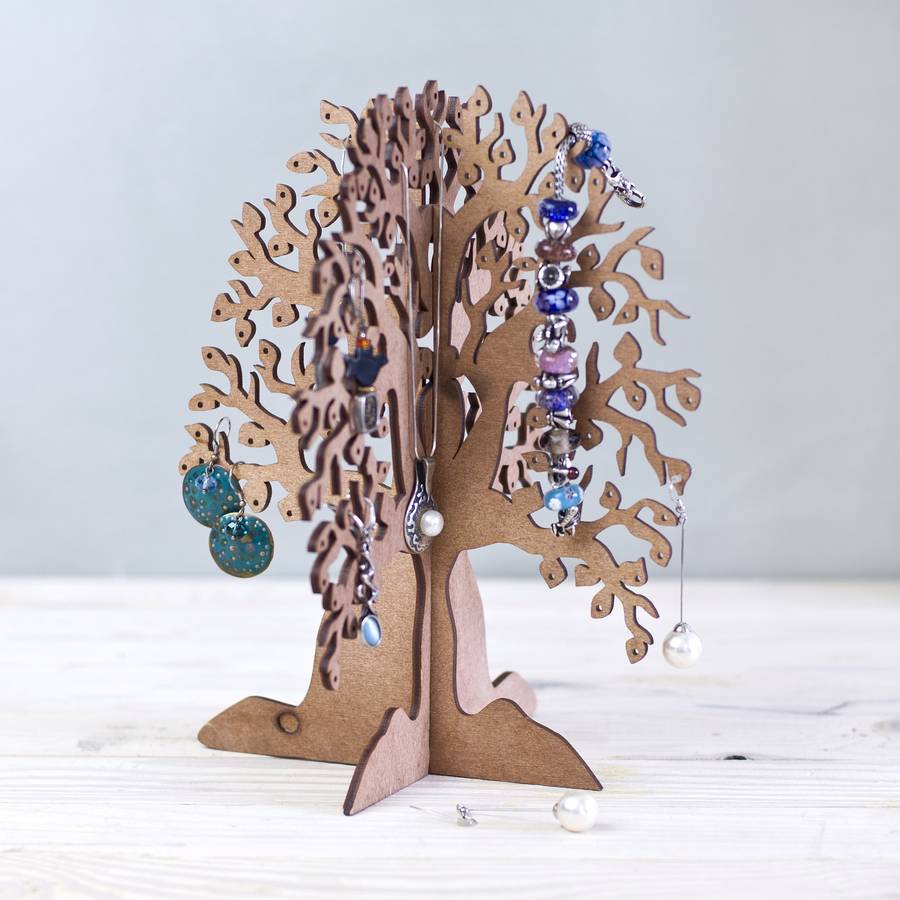 Source: www.notonthehighstreet.com
10 Easy DIY Catch All Dishes, Trays And Bowls
Source: www.shelterness.com
Diamond Cut Bracelet – 7515A
Source: giftsandgarments.com
Pons Avarcas Sandals from PARC
Source: www.garmentory.com
Pons Avarcas Sandals from PARC
Source: www.garmentory.com
Pons Avarcas Sandals
Source: garmentory.com
Pons Avarcas Sandals from PARC
Source: www.garmentory.com
Pons Avarcas Sandals from PARC
Source: www.garmentory.com
Trendsetting guys wear floral art for prom boutonnieres …
Source: oasisfloralproducts.com
Pons Avarcas Sandals from PARC
Source: www.garmentory.com
Win a Spring 2013 Watch from Sprout!
Source: www.everythingshewants.net
Pons Avarcas Sandals
Source: www.garmentory.com
25 Latest Fashionable Sling Bags in Trend for Men & Women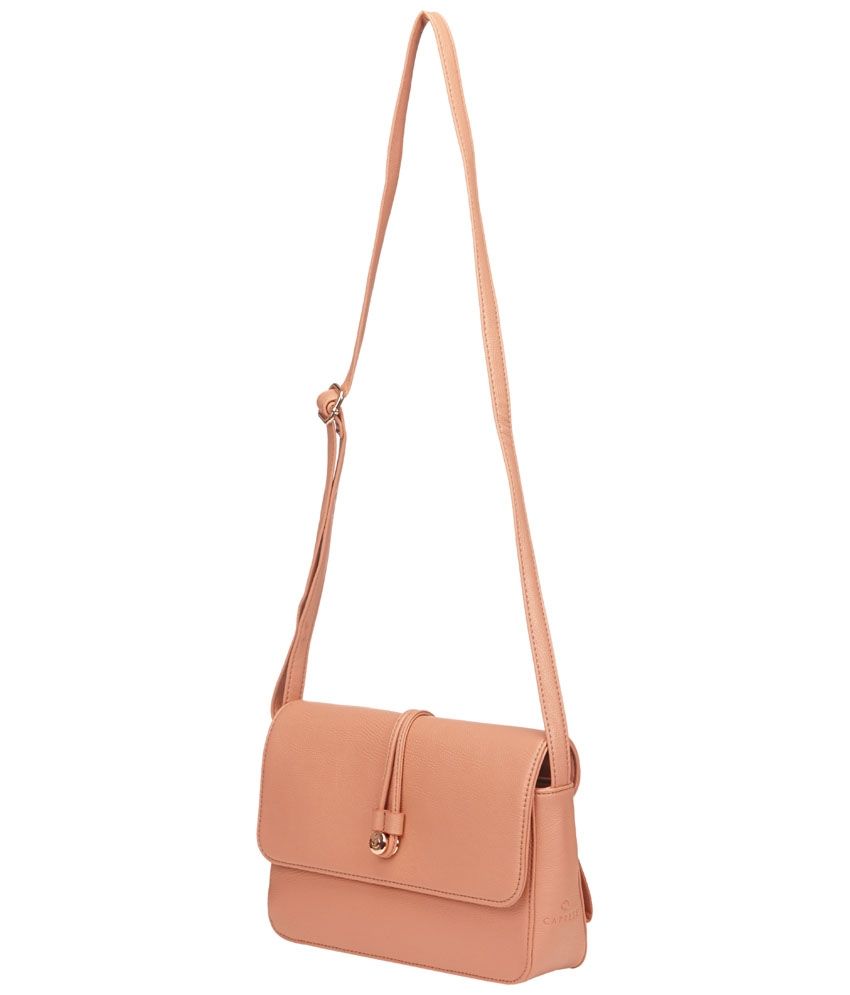 Source: stylesatlife.com
Design Squish Blog: ORGANIC
Source: www.blog.designsquish.com