Although all phones are equipped with watches, we are still many for whom the classic wrist watch is a must-have
A wrist watch that talk with your phone
For a little year ago rumors began to svirre about the upcoming generation of watches. The so-called smartwatches. Apple has, perhaps not so surprising, most with their version, but even though Apple Watch can turn on the Christmas lights in the eyes of any tech-geek, is not especially attractive for genuine urentusiaster clocks.
It is mainly because, in some eyes, to a greater extent in the case of a phone rather than a real clock. And then there are all the aesthetic expression-but it is of course a matter of taste.
Classic with a twist of the smartwatch clock technology
On the modern and very popular smartwatches can be much more than just to see what time it is. You can check text messages, emails, calendar appointments and much, much more. And it's all very well, but if you're more into the classic watches, Edifice from Casio can perhaps be something for you.
Casio Edifice is a classic and stylish wrist watch, which now also exists in a Bluetooth version, so you can control the clock with the cell phone. It is particularly useful for people who travel a lot that you don't have to make the clock manually each time you are entering a new time zone.
With the Casio Edifice you can synchronize time using Bluetooth and your mobile phone. As you probably noticed, have your phone pretty good track of what time it is, when we are released from summer to winter time, what date it is today, what time it is in London, Beijing, New York, Sydney, etc. It is, of course, not without reason, that they're called smartphones ".
And when now your phone anyway at all the things, it is reasonable to share the information with the classic wrist watch.
Edifice is a smart watch without being a smartwatch
Casio Edifice is stylish in its expression and classical in its functionality – in other words, if we just look away from it there with Bluetooth, of course. Thus addressing agency into a much broader crowd than URf.eks. an Apple Watch.
When the Bluetooth function is in fact the only thing that separates the Casio Edifice from a quite common wrist watch, it is scarcely the same people who will stand and offset, whether it should be an Edifice, or a "real" smartwatch.
What do you prefer yourself? Your phone as a clock, the classic watch, or you are on the bandwagon and bought you a smartwatch? Share your experience in the comments below.
Gallery
Cell Phone Tracker
Source: www.youtube.com
Samsung's latest Gear smartwatch is like a smartphone on …
Source: mashable.com
Garmin Forerunner 735XT Watch
Source: www.bikebug.com
Samsung Gear Sport review: A versatile fitness-first …
Source: www.engadget.com
The Internet of Things … for the human body? – National …
Source: rta.org.af
Ekster special smart wallet keeps your cards safe and …
Source: www.cultofmac.com
Glossy Jet Black Shockproof Rubber Silicone Soft Case …
Source: www.ebay.com.au
Use Fidelity.com on a Phone or Tablet
Source: fidelity.com
Advanced TrackBar (Slider) Control with MAC Style (C#)
Source: www.codeguru.com
What are the best and worst iPods ever? A brief history of …
Source: www.trustedreviews.com
How to send Animoji with iPhone X and iOS 11
Source: iosguides.net
Video Overlays: Light Leaks 3b on Vimeo Source: vimeo.com
Best Personal Finance Apps for iPhone and iPad: Strike a …
Source: www.igeeksblog.com
Silo District Shuttle Service, Waco Transit System
Source: www.waco-texas.com
Ireland's Fintech Map
Source: www.ammeon.com
Contact Information
Source: www.mvpsportsclubs.com
How to locate someone by their cell phone number …
Source: www.youtube.com
How to Track an Android Phone » AndroidGuru.eu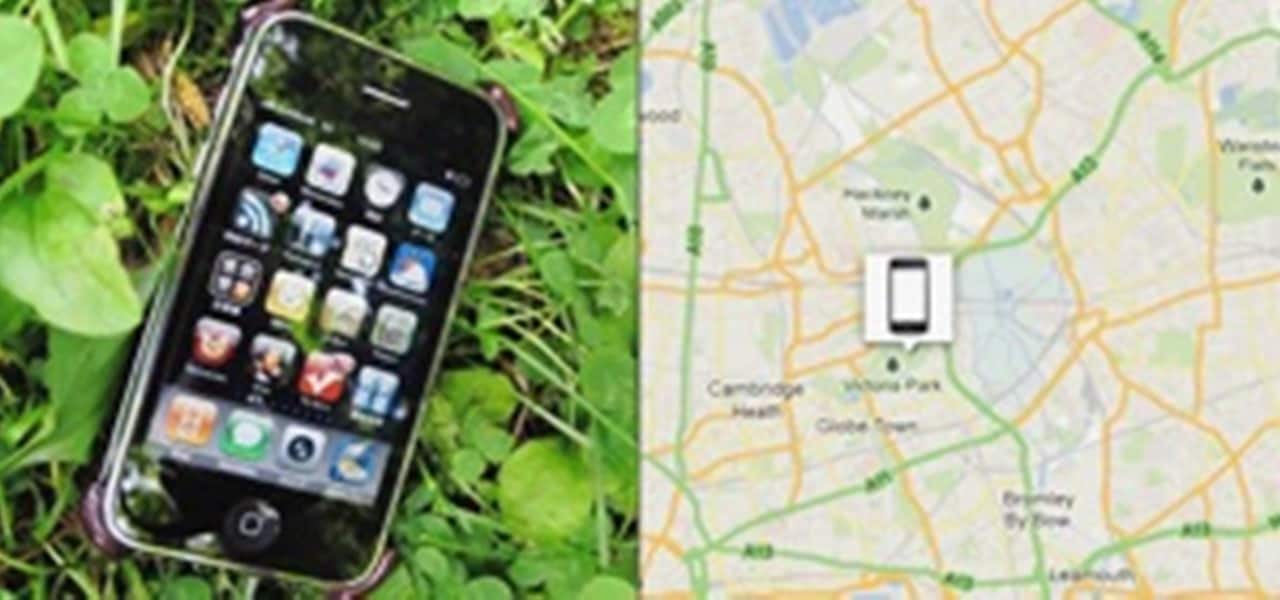 Source: androidguru.eu
The Best GPS Tracking Watches for Kids: Updated for 2016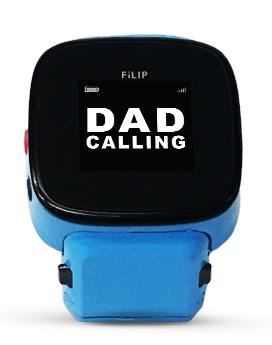 Source: smartwatches.org
GPS Tracker Children Smart Watch Phone GPS Child Tracking …
Source: sites.google.com