The hair sits, the look as well.The date can come.But moment.Quickly check as we lie in time.Too late does not make a good first impression.Too early is also not optimal.This seems so overbevery. A quick look at the clock is enough and we already know what we are about.But stop!What is that on our wrist?An empty space.Just where our watch should sit.Crap.True, the old clock has given up her mind last week.And since then we have been traveling without a watch.What you have in it you notice only when it's almost too late.A good watch is essential.We can opt for a new watch very quickly.But what about all the other factors.Material characteristics, functions and properties?I'll give you a few tips today to help you find the perfect watch for you.
1. What characteristics should a good watch have?
With color and shape, you are relatively certain about how your new watch will look.It looks different when it comes to the functions of the watch.First of all, you should ask yourself what you expect from her.Is it supposed to be simple and contain only what really matters?That would be quite simple watches, without much frills.They will immediately show you what you want to know:The current time.More also not.To many, it is enough, others want a little more.Date displays are quite practical and are now part of many digital as well as analogue clocks.Which would be the next point.Digital or analog?This is a pure taste question.There are clocks in both areas, which have countless additional functions.Just ask what you prefer.How fast one can read the time from both is habituation.Some people do not get along so well with pointers, it can have quite different reasons.He likes to go to the digital clock.Someone else looks a bit more nostalgic and can only be used for analog wrist watches.
But now back to the features.Which of these do you really need?Athletes swear by sports watches that show their heart rate, the current ambient temperature and the number of kilometers traveled.Such watches are therefore quite practical.This is too much for you, you also have a smaller range of functions?Great, because for each of you will find the right watch.It is advantageous if the watch has a certain watertightness.So you have longer pleasure in it.You can only swim with watches, which are at least 100 m waterproof.Conversely, this corresponds exactly to 10 bar.Watches with 5 bar are still a short shower, but the models with 3 bar only a hand wash.Also quite practical:watches, in which you can also read the time in the dark.This is in the form of an illuminated dial or self-luminous hands.
So there is no stand-by recommendation, which should have a good wristwatch.Just ask yourself what you need and what not.Then you will find the perfect watch for you on VAULTEDWATCHES.COM.
2. Pay attention to the processing of watches
If you have found the wristwatch of your dreams, then it goes now to the Eingemachte. Check your heart.Even with the online purchase you can already check beforehand how the clock was processed.Have a look at the product pictures.How is the watch processed?Are there corners and edges on the housing?An unusual processing of certain watches is certainly just as intended.But that's what's going to happen.In the ideal case, the housing should not have protruding, in any case no sharp-edged, parts.And also the transition to the bracelet or the bracelet itself should be worked clean.If not, this can cause unpleasant friction and scratches on your skin.In addition, delicate and delicate fabrics are only too readily caught in such unsightly details.So better watch on the watch purchase, then you can avoid this from the start.
3. Choose the right glass for watches
A point that can actually be counted for processing.Because the better the glass, the less you can see it in the clock.Saphir, plastic or mineral glass are usually installed.Sapphire glass is particularly resistant and makes a lot of.Make sure it is anti-reflective, as it can reflect strongly.Also mineral glass is quite sturdy.Plastic glass also makes a lot with and is just suitable for children's watches.However, it is somewhat more vulnerable to scratches.
4. Pay attention to the easy operation of the watch
The crown should be easy to use.A point that is especially important when it is a mechanical wristwatch that needs to be worn at regular intervals.Good operability is also important when it comes to water tightness.The crown should always fit well.Even a 10-bar watch can give up the spirit during a beach holiday when the crown is not properly secured.
Furthermore, you should pay attention to the specific characteristics of your watch.Mechanical watches must be serviced every 3 to 4 years.And it is also recommended to have a regular watchmaker's watch.It also checks whether your watch is running properly, can measure the current water tightness, change batteries, or shorten bracelets that are too long.
You see, if you already pay a few points when buying, you will have much longer pleasure in your watch.I keep my fingers crossed so you can quickly find a suitable model.Then it works well with the punctual appearance at the next date.
Gallery
2016 Ingersoll Watches Models Pricelist
Source: doomwatches.com
Rolex Yacht-Master 40 116695SATS Watch With Gem Set Bezel …
Source: www.ablogtowatch.com
Realistic Teacher: My Week with a Fantastic Fieldtrip and …
Source: realistic-teacher.blogspot.com
Palacio de Cristal, Madrid, Spain
Source: www.trover.com
Cranberry Soda Bread
Source: soufflebombay.com
Easy White Chocolate & Raspberry Cheesecake Recipe (no …
Source: www.youtube.com
Outdoor Photography Ideas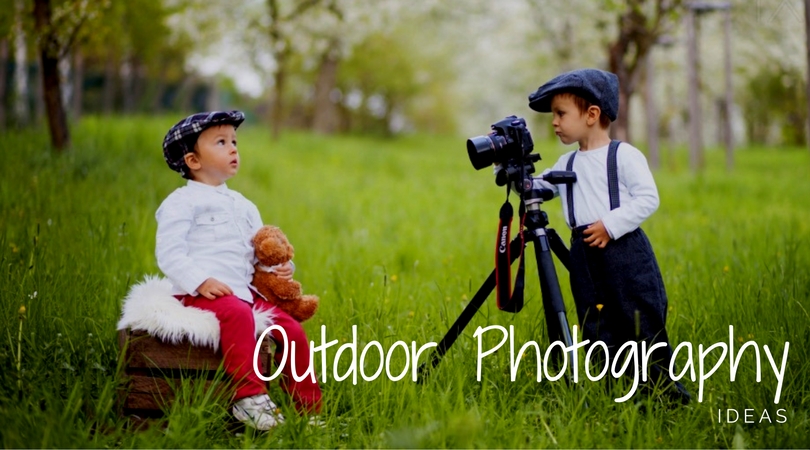 Source: cooldigital.photography
The Core Movie 2003
Source: pixshark.com
Open My Eyes That I May See
Source: www.youtube.com
Zygarde Protector Form by SteveO126 on DeviantArt
Source: steveo126.deviantart.com
World of Wings Birds of Prey Centre
Source: www.worldofwings.co.uk
A close encounter with five endemic species of the …
Source: visitecuadorandsouthamerica.com
Oc hair meme blank by zoareena on DeviantArt
Source: zoareena.deviantart.com
Wacky Races
Source: www.sky.com
Candy Cane Activities for Upper Elementary {Free …
Source: teachingtoinspire.com
Adjusting your beach cruiser bicycle to fit you …
Source: www.youtube.com
Dark Castle by Sicarius8 on DeviantArt
Source: sicarius8.deviantart.com
Seiko 6139-6010…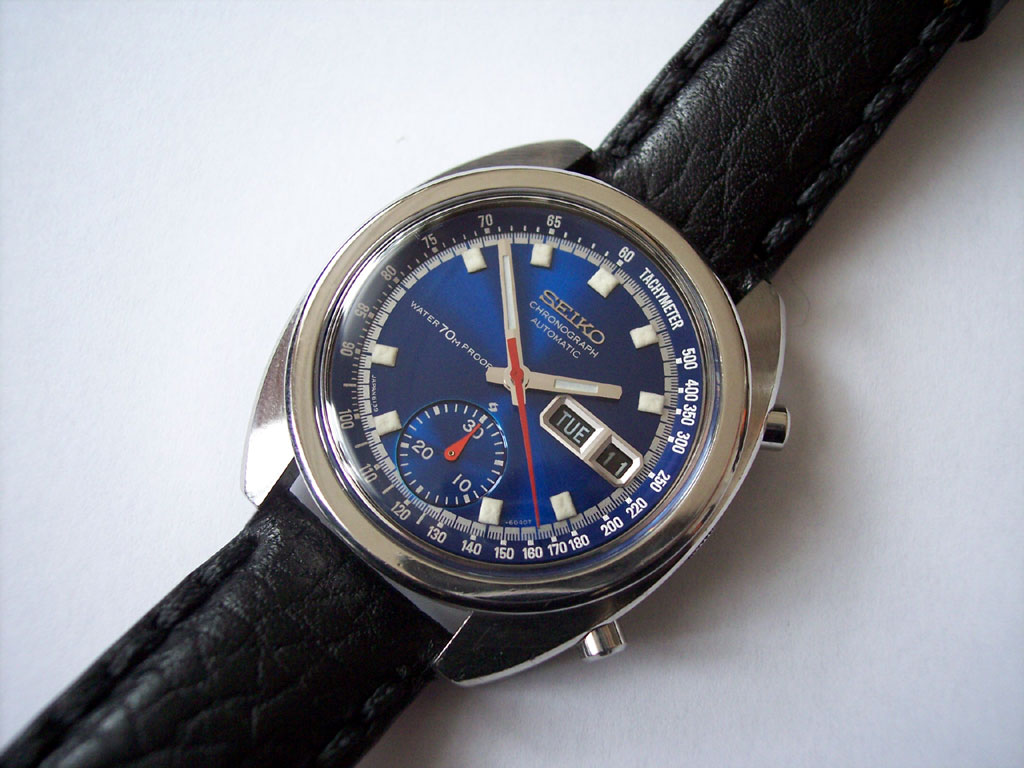 Source: thewatchspotblog.com
Just Eat: food delivery on the App Store
Source: itunes.apple.com
House Flipper aims for Steam. Greenlight Campaign news …
Source: www.moddb.com