What exactly is time?This question has intrigued scholars and inquisitors throughout the history of mankind."Time is relative and can not be measured exactly the same way and everywhere," said Albert Einstein.We all have an idea of ​​what it is, but few can give a definition in words.Time has passed since the first word written in this text up to this point, however, we can say that your perception varies from person to person.
For those who are bored it may have seemed very long;So can the impatient;For the tranquil have passed in its correct dimension;For those who are having fun, no doubt, may have seemed very short.It is very curious the understanding that each one has of the time.
Man worries about controlling the evolution of time to better organize his life.To measure time we use clocks and, like time itself, its use depends on the oscillations of taste and individual preferences.Some never leave home without a watch, others prefer to simply ignore the world of clocks and deprive their arms of objects that remind them how slow or fast time passes.However, we can not live without a clear dimension of time, to wake up, to work, to watch television, among so many daily activities, because our day is usually interspersed with fixed times and dates.Who does not have a wristwatch, or goes to your cell phone or asks a passerby.Do not stress!At home, watches fulfill other requirements beyond time marking: they are decorating accessories.Placed on a blank wall, a watch can become a beautiful work of art, as each of the watches we put together in this book of ideas.
Ceramics and color
With a circular shape, in five different colors, these watches mark the hours, minutes and seconds in our homes, in a very colorful way. On a white wall, anyone can provide the necessary touch of color in an environment, as well as being very useful. The white, circular ceramic border allows it to integrate easily in any environment.
The modern version of a pendulum clock
In order to create more accurate methods for measuring time than the wheel watches, Galileo Galilei used the oscillations of a pendulum to calculate time.Watching the enormous bronze chandeliers hanging inside a church while attending mass, Galileo noted that the oscillations were becoming smaller and smaller as the movement slowed, although the amplitude was smaller, the time of the shuttle was kept constant.Galileo discovered that the pendulum maintains the same oscillation in long or short movements.In 1656, Christiaan Huygens developed the mechanism of the first pendulum clock and drew on one of the most important discoveries of the Italian scientist Galileo Galilei in the 16th century.
Although there are more accurate watches today, pendulum clocks continue to be popular and very decorative.In addition to the wooden clocks, pendulum clocks can also be adapted to a minimalist style.Simple lines and modern colors, this pendulum clock modernizes a classic.
Need help designing your home?
Contact!
Concrete and wood
Circular and classic, the novelty in this wall clock lies in the choice of material. Made from concrete, the hours and minutes scale is presented by small grooves created before the complete solidification of this material, being able to choose this model in three different colors: black, white and gray. In addition, in contrast to the coolness of this piece, the hands are made of wood, with the possibility of choosing their shape and color.
Minimalist
Anyone who has had the opportunity to look at a clock mechanism in more detail, you should have noticed that this is composed of a set of gears that works with maximum precision. It became vulgar with the precision of a Swiss watch. With the advancement of technology, they tend to be simplified, smaller and lighter, especially in the fields of electronics and technology. With the clocks the same thing happened: from hourglass to small pieces that are worn on the wrist. In the model we show here, the superfluous was eliminated, keeping only two large hands. A delicate and light metallic profile creates the perimeter of a circle, where two drawn pointers mark the hours with elegance and style.
Another way to measure time
The last example we present is also a simplified model of a classic clock, which has chosen to eliminate one of its elements, the hour hand. So, how does it work? Very simple: one perforated black disc rotates over another. The hours are marked below to display the time through a wedge-shaped slot. The other pointer, more traditionally, has the red color and marks the minutes, the minutes are red. An original way of measuring time.
Which model do you find most interesting?Do you have a wall clock at home?Leave us a comment below.
Gallery
Red Kitchen Wall Clocks
Source: www.atcsagacity.com
Kitchen Watches Designs, The Appetite Stimulating – Fresh …
Source: www.freshdesignpedia.com
TYDLOOS.COM
Source: tydloos-com.shopstar.co.za
Wall Clock Warm Brass 10"
Source: www.target.com
DBTech Time Sphere
Source: www.ebay.com
Fartech Retro Modern 17" Calendar Auto Flip Desk Wall …
Source: www.ebay.com
Wall clock made with recycled vinyl records
Source: www.artimondo.co.uk
stag mantel clock
Source: artisanti.com
16 Best Minimalist Backpacks + The Best Minimalist Laptop …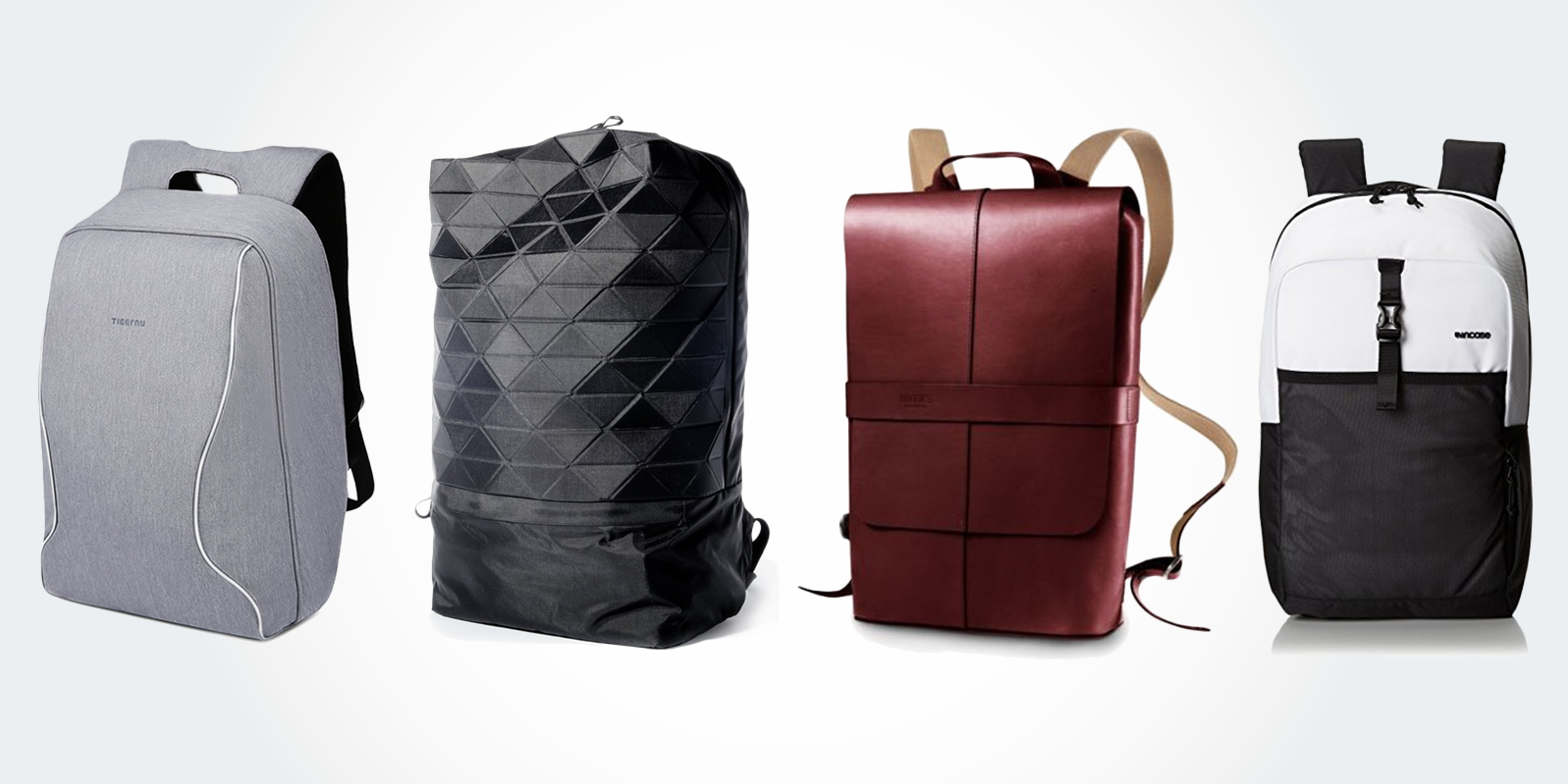 Source: www.bestlyy-curatedbyquality.co
Joveco Contemporary Bistro Cafe Modern Brown Armless …
Source: www.joveco.com
LINKOPING Modern Sectional Sofa
Source: cadomodern.com
Decoration Sports Bar Decorating Ideas Home Designs And …
Source: csartcolorado.org
Air Force One Layout Air Force One Air Force One Layout …
Source: virtualbuilding.me
Home decor trends 2017: Purple teen room
Source: house-interior.net
Swan Retro Cream 3.5 Litre Slow Cooker
Source: www.housingunits.co.uk
Karlsson Belt Round Stylish Modern Home Wall Clock Office …
Source: www.ebay.nl
Karlsson Minimal Wall Clock Blue Face Copper Case Designer …
Source: www.ebay.co.uk
Modern Clocks: 12-Inch White Wall Clock …
Source: www.moderndesigninterior.com
Prism Contemporary Stylish Colorful Metal Frame Wall Clock …
Source: shopfactorydirect.com
Very Large Modern Wall Clocks
Source: bleeckerstreetbeat.com