The Nordic climate are not kind to anything, especially not suede
Just south of the Arctic Circle creeps temperature either down into the single digits in the fall and winter, or it rains during spring and summer. And what about suede shoes?They really works up here? Of course, it's just an old myth that they would not be able to withstand anything.
But it is not, however, simply to take care of suede shoes. The questions are usually many. Resistant to water? Snow and salt? What should you consider?
Luckily, my partner working in the footwear industry and has eye on all these issues.You can always consult the internet, but I asked her to help with a list of the most practical advice for taking care of suede shoes.
What do you need to take care of suede shoes?
Here's a shopping list of products that are good to have:
Impregneringssprej for suede
Suede brush
Talcum powder or cornmeal
White wine vinegar
Eraser
Toothbrush
How do you take care of suede shoes?
1. To impregnate suede shoes for winter is the be-all and end-all.
Everyone knows that the sunscreen in the summer is important, so is the impregnation bullying your suede shoes. Had you had a pair of footwear or sturdy boots in resistant material maybe this goes to ignore (but preferably not).
2. Manage and clean the shoes after spill (wet spots)
Suede is usually sensitive against spills. Imagine you go to the pub one night and you decide to wear your suede shoes. Spills are inevitable.
The best thing you can do is to go to the toilet and DAB (don't rub) with a dry towel or paper towel on the area. Are the shoes the moist so it is advisable to use some talcum powder or corn flour and sprinkle this over the area that is played on. Then let the shoes stand overnight and in the morning after brushing them with a suede brush.
3. Manage and clean the shoes after spill (dry patches)
If you've been outdoors with the shoes (which you probably are), they will be spotted in the form of dirt, gravel or slush. These spots tend to dry if not wiped off immediately.
The easiest way to avoid these stains and remove them quickly so you can do so with a pencil eraser. Rub on the spots gently and try to remove them.
If you have a worse spots instead, use a clean, dry towel with a little white wine vinegar.DAB vinegar on the stains and repeat until you see that it disappears. This is a good way to get rid of both water and salt spray.
4. Revitalize your suede shoes
By using a toothbrush, you can quickly and easily bring new life into your suede shoes.After the tags using becomes like a little tired and looks flattened out in mocha. Use a toothbrush to roughen mocha. If they are in really bad shape, you can keep them over some steam by boiling water on the plate and then rub them with the brush.
5. Never use water
May sound strange but water affects negatitv both the color and the texture of suede.
6. Go to a pro
As usual, it would appear that it is not possible to put them for its own power, it is best to take them to a shoemaker. Suede shoes are usually quite robust and keep a few seasons. Therefore, it is worth paying a few hundred pieces. Take the opportunity to hatch them if necessary, they will be like brand new.
When it comes to the suede shoes, they are especially sensitive to moisture and need to be sprayed with impregnation. You can buy it at most shoe stores and even in many grocery stores. Invest in a good quality. Spray shoes preferably twice before use and roughen them a bit with a brush before and after spraying. Remember to spray outdoors.
Gallery
ECCO Womens Soft 7 Sneaker | Women's Shoes
Source: us.shop.ecco.com
Women's Tassel Loafers – Loafers
Source: www.rancourtandcompany.com
Emu Quin Hi Women's Long Boots in Black Suede
Source: www.shoesbymail.co.uk
An On-Feet Look At The Women's Nike Air Footscape Woven …
Source: www.kicksonfire.com
Pavement KRISTA Wedges Leather Women Heels cognac Women's …
Source: www.saraswati.co.uk
Men's Lined Genuine Suede Moccasin Slippers with Real …
Source: www.leather-moccasins.com
Mens Shoes – Nike Air Force 1 07 – White
Source: www.prodirectselect.com
ECCO Womens Soft 7 Sneaker | Women's Shoes
Source: us.shop.ecco.com
Women's Ankle High Soft Sole Real Sheepskin Slippers in …
Source: www.leather-moccasins.com
COACH 'Suffolk Patchwork' Pointy Toe Chelsea Boot (Women …
Source: shop.nordstrom.com
Black Platform Block Heels
Source: www.windsorstore.com
Emanuel Ungaro Fashion Designer Information
Source: www.2ndtake.co.za
Mary Quant Designer Information
Source: www.2ndtake.co.za
'Cameron's cuties' make their presence felt as they march …
Source: www.dailymail.co.uk
Givenchy Designer Information
Source: www.2ndtake.co.za
Women's Sheepskin Lined Suede Moccasins With Rabbit Fur …
Source: www.leather-moccasins.com
Women's Ankle High Soft Sole Real Sheepskin Slippers in …
Source: www.leather-moccasins.com
Women's Fleece Lined Charcoal Gray Suede Rabbit Fur …
Source: www.leather-moccasins.com
Buy SKECHERS Skechers GOwalk Outdoors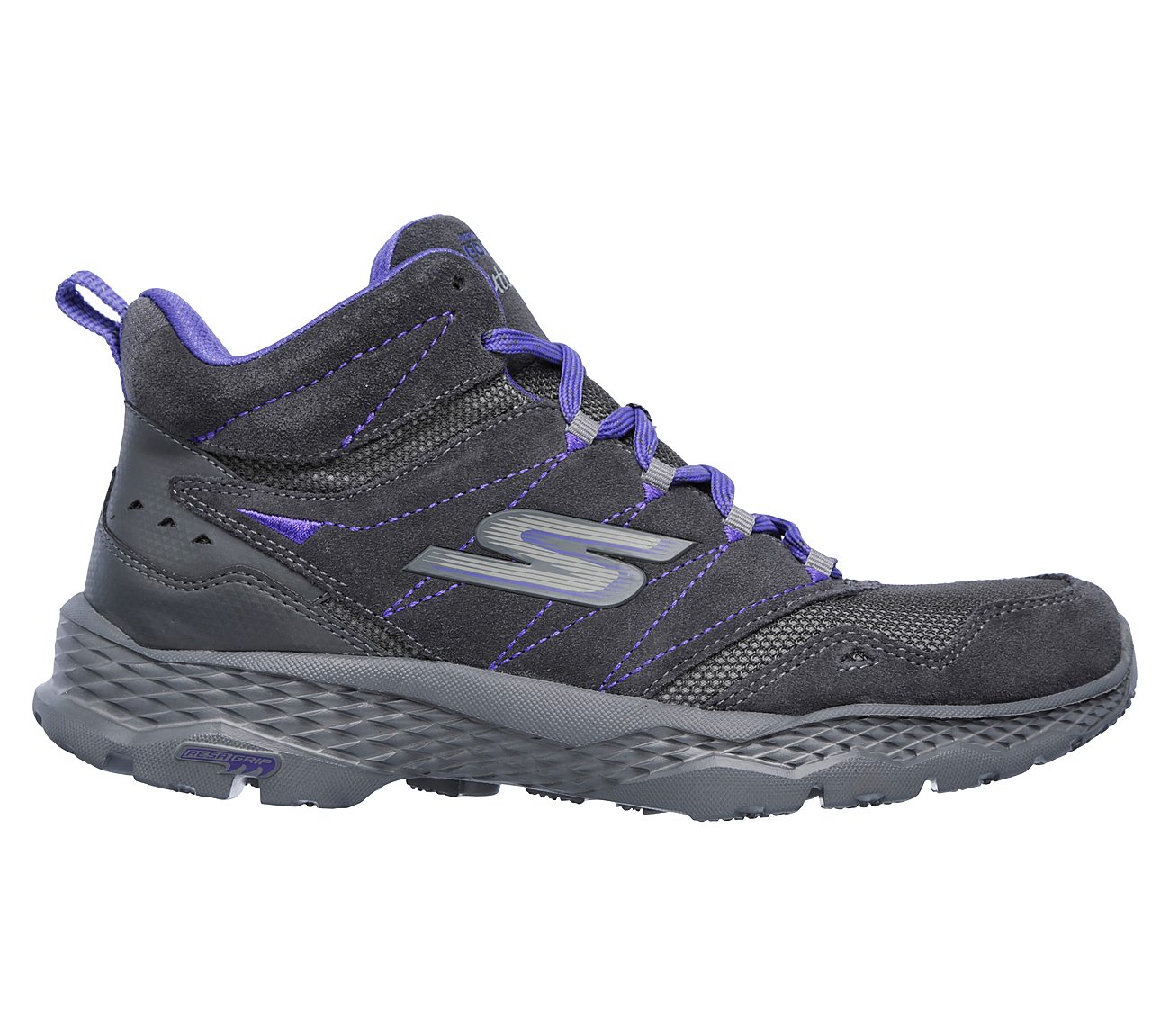 Source: www.skechers.com
Airwalk Myra Girls Tall-Boot
Source: www.payless.com