If people don't notice you, the solution is simple: use glasses. After the dreaded frames for eyeglasses won a remodeled fashion, they became the object of desire for those that need it–and who also don't need. Following the trend, Chilli Beans, Absurd and Lema21 feature lines for those who do not want to lose the charm.
In this segment the inspirations are many; featured vintage models, which resemble frames used in the decades of 1950, 1960 and 1970. These references are present in models of Chilli Beans, which also invested in striking colors and super. Caito Maia, brand Director, says that the success of Visual paraphernalia is born from the desire that people have to "use the frames as an accessory".
Sri Razzano, student, has more than ten models "of different colors, thick frames, other thin, with Kitty, always format change to keep up with the laundry. But, not always this relationship between Sri and the glasses were so Florida as well. "When I found out I had strabismus and astigmatism, disliked, was ashamed of using. After people recognized by the different frames, became a trademark".
No time to buy? The Lema21 solves your problems. On the website, frames can be secured in one click and, depending on the degree you use, you can order the lenses over the internet, buying the complete package. Another brand that sells glasses online is Absurd. With varied models, invests in modern colors and noble materials such as acetate, lightweight, durable and of high quality. If you don't like the idea of buying your next frame without experiencing, all right. The Absurd has resellers across the country.
Despite the success of the stylish frames, Flávia Tironi, fashion designer, who wears glasses to rest the vision, made your choice giving attention to elegance, "I wanted something simple and bold, like the frame because it's pretty and a little retro." Flavia also tells us that "in the old days people would not models showed up. I think it's nice when the glasses talk with the clothes, "he suggests.
If the difficulty is to choose the perfect model, Ivan Cavalcante, stylist, give a tip that was missing: "round faces look better with rectangular or square frames and square face combine with rounded models. Who has rectangular face should opt for Aviator style frames, since people with oval faces, the tip is to invest in round or rectangular glasses". Ivan complete saying that"secrecy is the person identify and feel good with the option to chose". The hint!
Gallery
Hilco T-Zone ASTM rated sports goggle A Sight for Sport Eyes
Source: www.sporteyes.com
Sleepy Man With Glasses In White Shirt And Tie Sitting …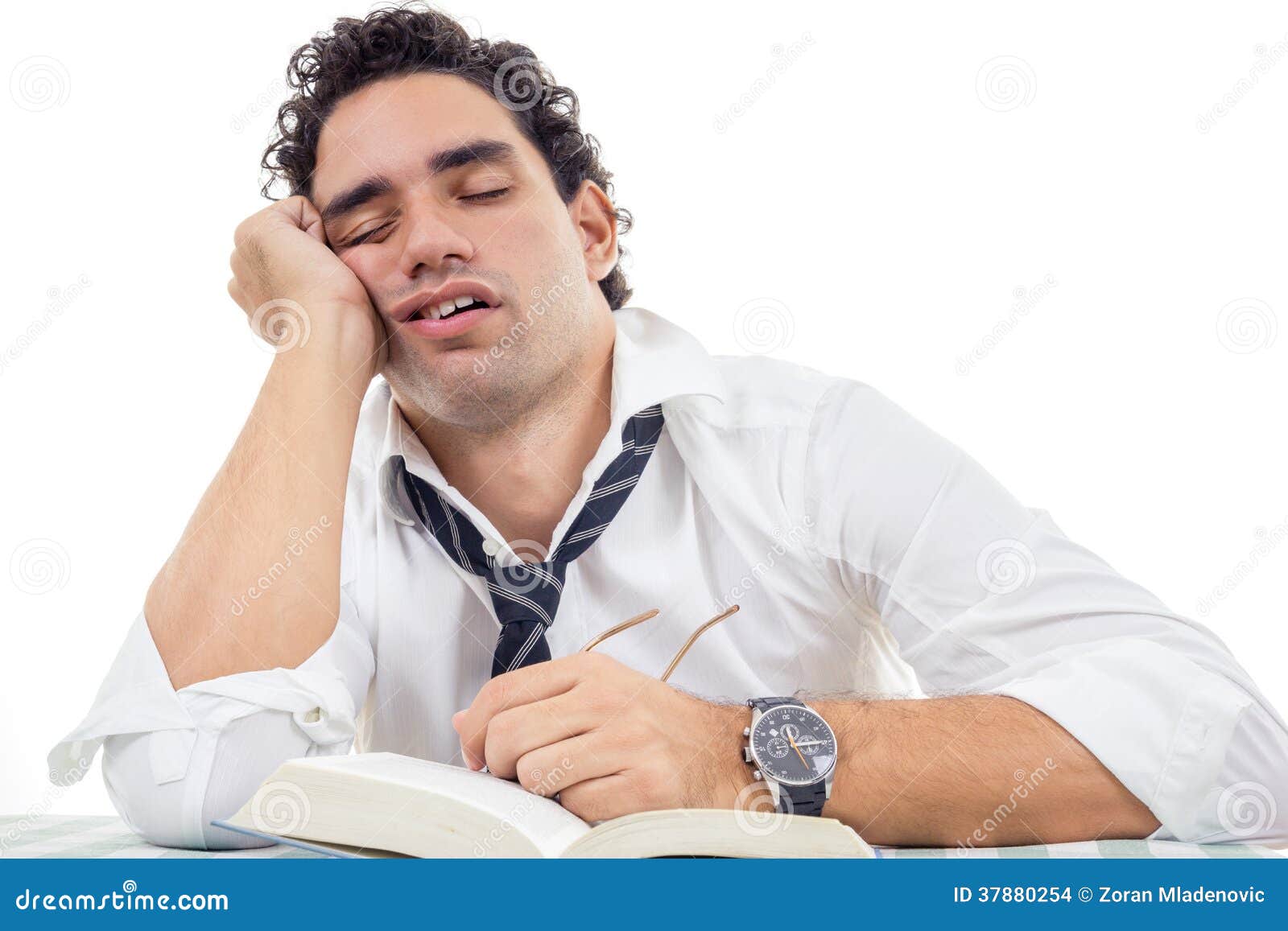 Source: dreamstime.com
Shake Your Booty GIFs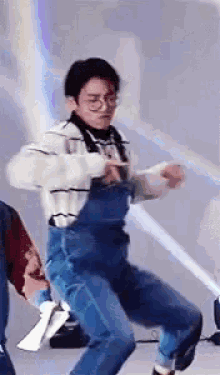 Source: tenor.com
Ed Sheeran Has a Lot of Tattoos
Source: www.vulture.com
GHK AUG A3 GBBR
Source: www.redwolfairsoft.com
Unused Content – Official SCP
Source: scpcb.gamepedia.com
Pyrovision Goggles
Source: wiki.teamfortress.com
Mount Everest Base Camp Adventure Wedding Photography
Source: www.charletonchurchill.com
About a Chair AAC 22 | Hay
Source: www.connox.com
Tom Hiddleston holding a puppy is the best thing you'll …
Source: metro.co.uk
Vietnam visa for Thailand citizens, Thai passport holders
Source: www.vietnamvisaonline.net
Cute Little Girl With Thumb Up Stock Photo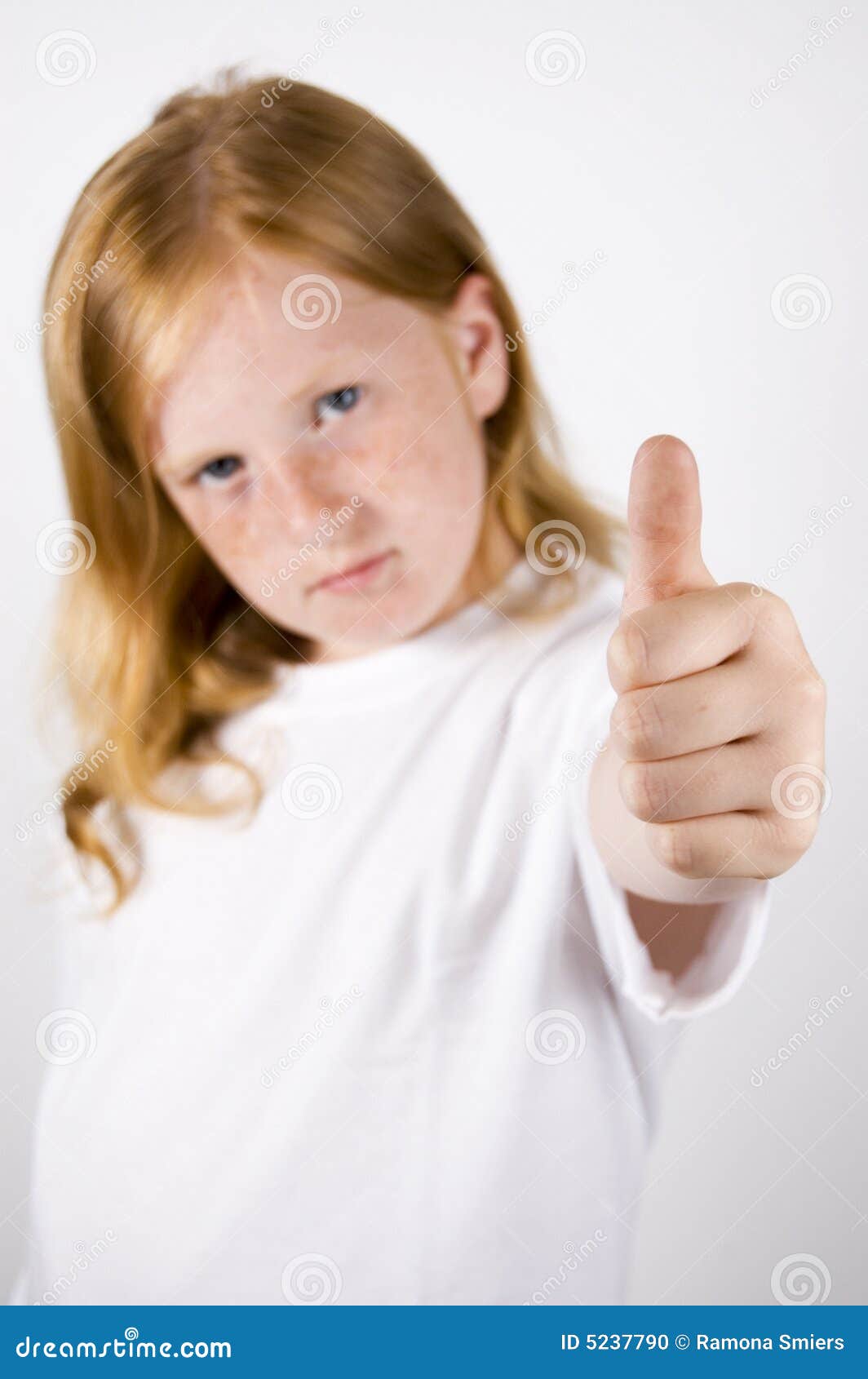 Source: dreamstime.com
Bridal Shower Gift Table Ideas
Source: www.crateandbarrel.com
Bundaberg U.P Rum : The Whisky Exchange
Source: www.thewhiskyexchange.com
Carnival-glasses-Tz902
Source: vmzona.com
Clear Polycarbonate Over Glasses Safety Glasses
Source: www.safetyshop.com
Amazed Look Royalty Free Stock Images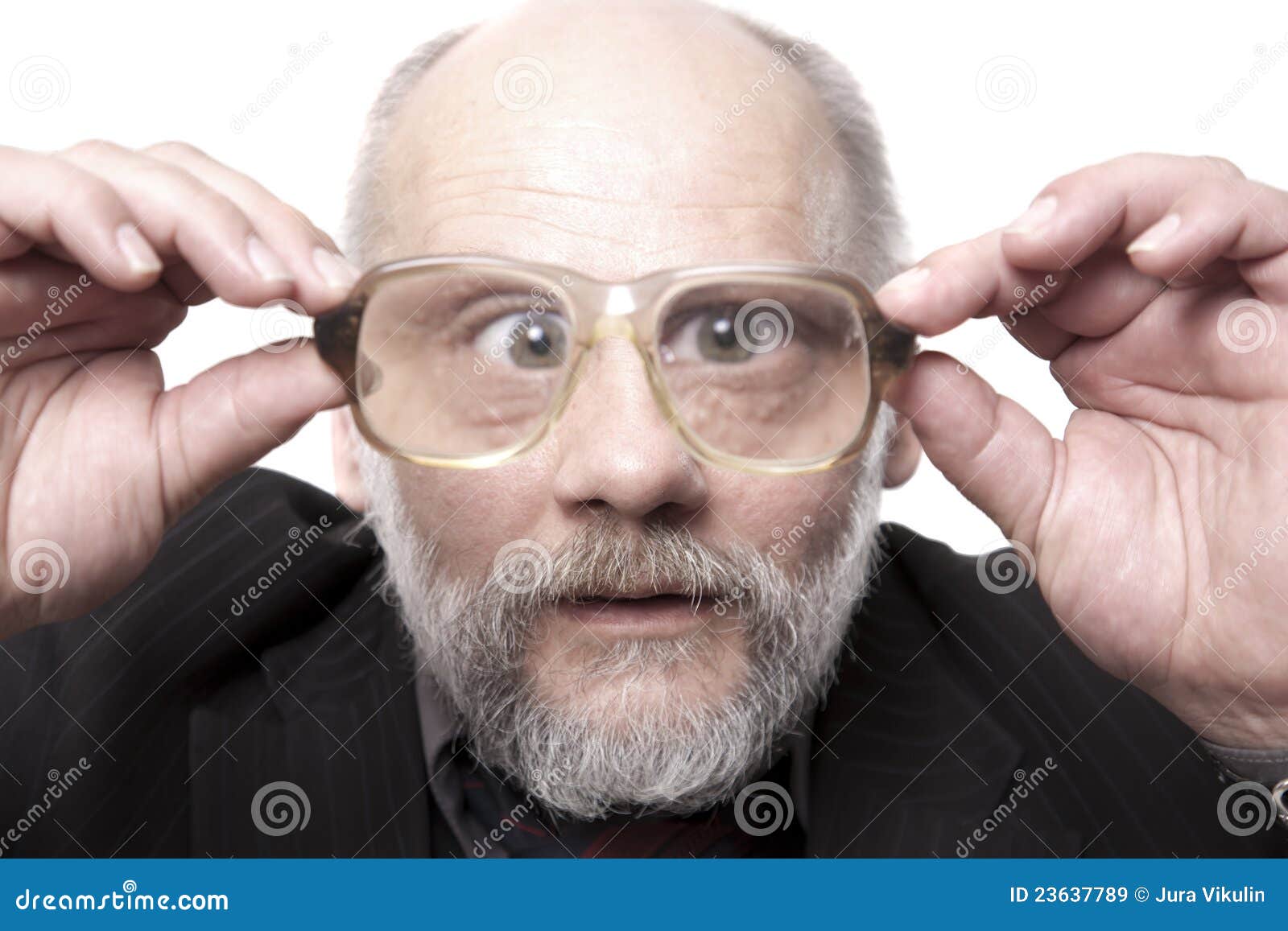 Source: www.dreamstime.com
Four-eyed Fish (genus Anableps) – Our Wild World
Source: adlayasanimals.wordpress.com
Nintendo 2DS hands-on: surprisingly not the worst thing …
Source: www.polygon.com
customisable happy birthday glasses by postbox party …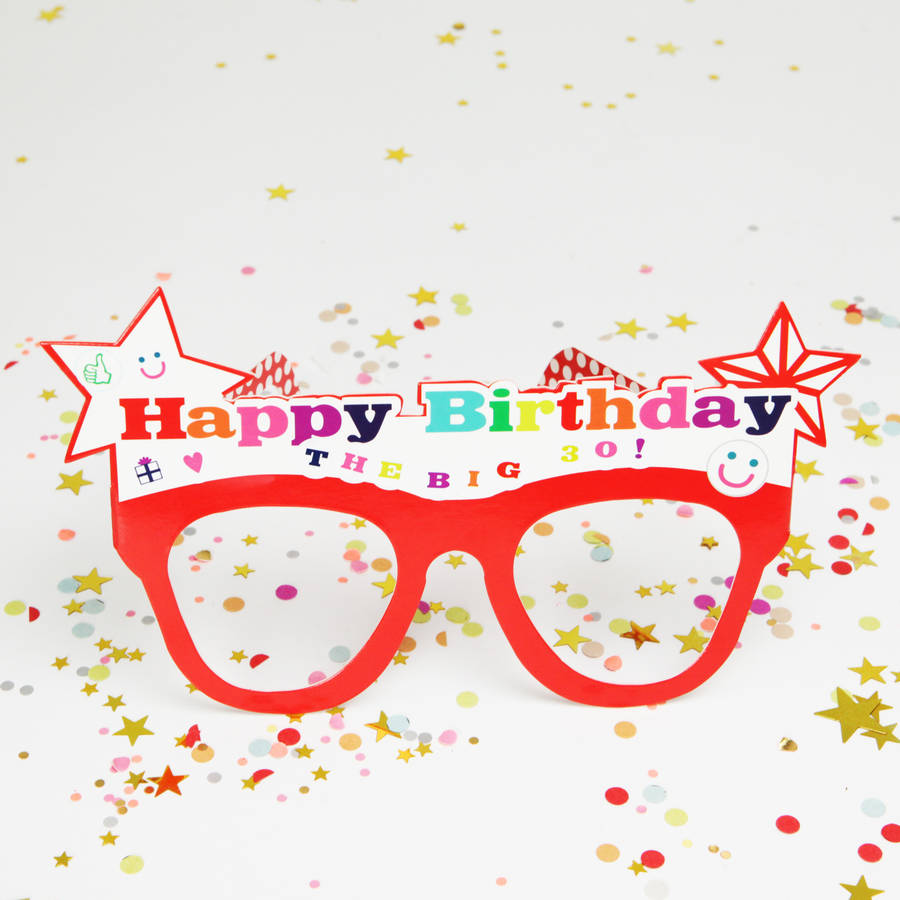 Source: www.notonthehighstreet.com