My flashlights. From bottom to top: Maglite 4 d, Minimag 2AA and versatile Romisen RC-K4.
Nest post I will try to pass some information regarding this essential item in the backpack of any adventurer, while meet the models that I use.
Flashlights are versatile, and can mean the difference between life and death in an emergency situation. Serve for guidance in unknown terrain at night, and also for signaling. Some models allow other uses (see the end). Due to technological advances, small and powerful models are found on the market, and can be carried always in everyday life. Yes, because emergencies don't mark time, and a large equipment or awkward just sitting at home, while a small and light going all over the place and will be present when needed.
Traditional lanterns use incandescent bulbs. Still are very reliable when made for good brands, but consume a lot of energy, requiring more batteries. Reserve lamps are required, as well as spare batteries. Still have hardened defenders, that lay confidence in them for decades.
My Representative in this category is the traditional Mini Maglite of 2 AA batteries (small). She loads in your extra lamp cover. Is my reliable backup if all others fail. Always accompanied by alkaline batteries that last longer.
The classic Mini Maglite and two AA batteries that feed.
Modern LED flashlights, emit a stronger light and white and spend a lot less batteries, but tend to diminish the perception of depth. Also tend to be small. Beware of cheap copies, most uses a set of common and LEDs do not produce a lot of light. CREE LEDs, on the other hand, are unique and electronics, generating a really strong light and excellent range. Are the LEDs fitted to the famous tactical flashlights, unanimity among officers of teams SRT (Special Response Team), also known as SWAT. There are conversion kits of incandescent to LED available for some of the best-known brands.
My choices in this category are: the still relatively unknown Romisen RC-K4, which can work with 3 types of batteries (AAA, 3 2 CR123 or 1 18650) and provides 140 lumens in a tactical format portable enough, with quality and reliability of lanterns "designer", 10 times more expensive. Beyond a Maglite 4 D batteries of (large) who received a CREE LED kit manufactured by Terralux with 140 lumens of power. The Romisen come with me full time, while the Maglite became my flashlight more powerful and at the same time the autonomy, used in campsites and rural areas in General. Interesting also cite the Stream light Nano, which I've been handing out for some people. Amazing how something so small that if uses hanging in the locksmith and feeds on 4 watch batteries is capable of generating 10 lumens! This is a very interesting option to always be around.
Romisen and your adapter to use 3 AAA batteries. The more versatile
The veteran Maglite with 4 D batteries and CREE LED. Power, focus and a lot of autonomy.
Streamlight Nano. Usher impressive. This walk with my mother
The 3 lanterns together. The LEDs are visible on the sides
Survival Tip: the Mini Maglite can be used to light a fire. Maybe some other brand as well, but I don't know. Here's how: steel wool ignites with any spark or even with the short a short stack. With the Maglite loaded, a small piece of wire and steel wool, a mere touch starts the fire. See the string and give it a try!
Flashlight with batteries, small piece of wire and steel wool.
Maglite with the head removed. Just screw until the end.
Without the lamp, the holes of the two poles are exposed. The lamp appears in the background.
Two pieces of a filament in each pole. To touch the short straw.
The moment of contact. Instant fire.
A breath is enough to the fire to intensify. At this point it would only feed the fire.
Liked the post? Comment! Can participate without fear.
Gallery
Don't leave home without these motorhome essentials …
Source: roadtrippers.com
Keep your gear looking dapper with this storage accessory …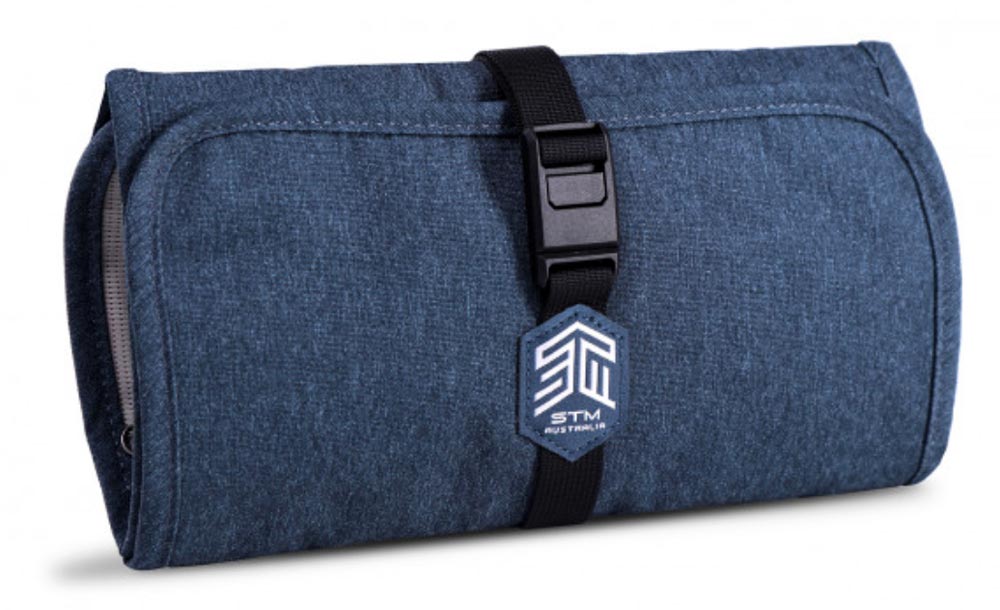 Source: the-gadgeteer.com
CampingExpress.net
Source: www.campingexpress.net
AVEX FreeFlow and ReCharge thermal bottle review – The …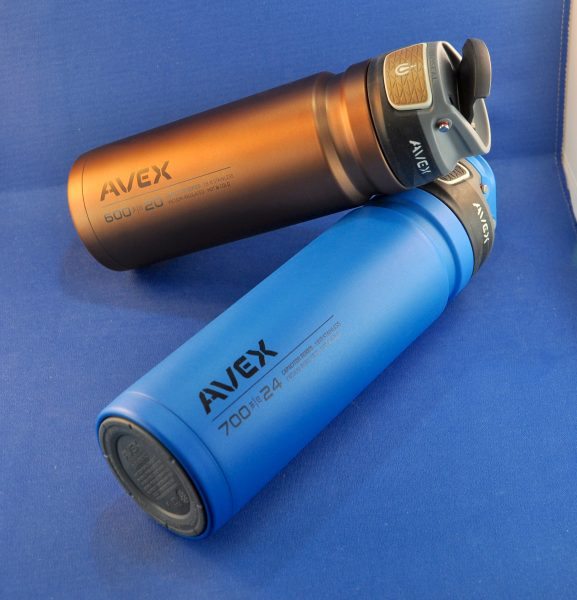 Source: the-gadgeteer.com
Guest Post: The Necessary 72 Hour Kit
Source: modernsurvivalonline.com
Audeo PFE 232_6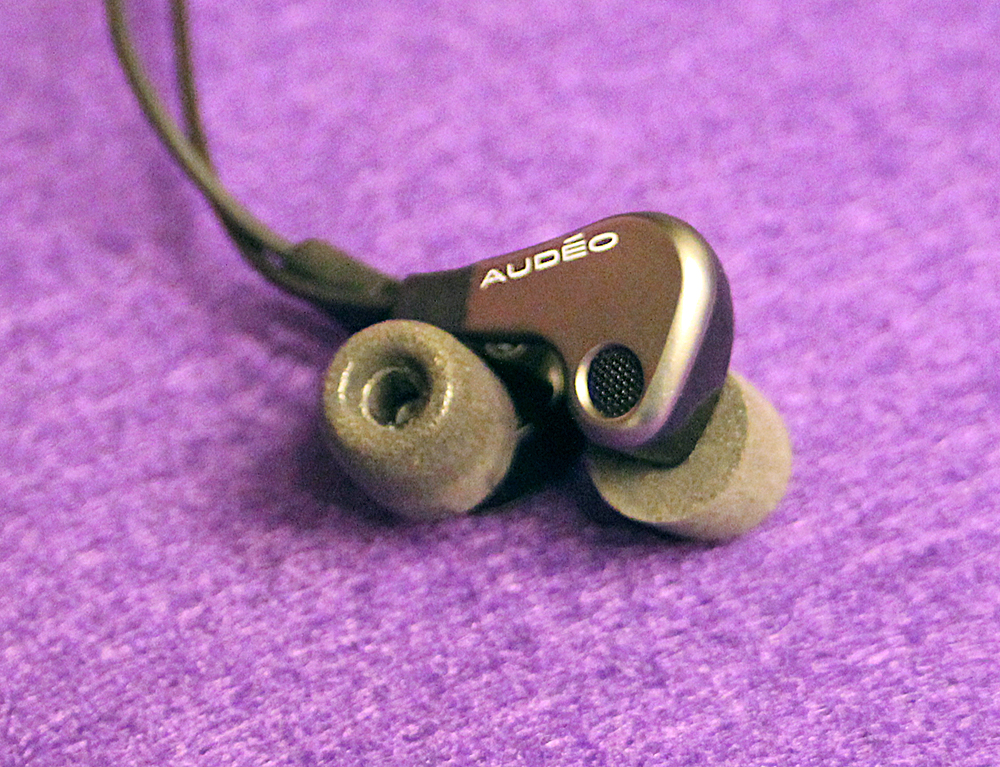 Source: the-gadgeteer.com
The TechSlinger tablet pocket holds a full-sized iPad easily.
Source: the-gadgeteer.com
Gift Ideas for Ministry Volunteers (under $5)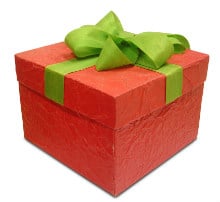 Source: ministry-to-children.com
Everyday Carry
Source: everydaycarry.com
A Complete Guide To Keep Your Concertina Doors In The Best …
Source: mydecorative.com
Essential Gear for Photographers
Source: www.kabayan.ae
5 Ways You Can Celebrate Earth Day with Kids
Source: www.lynzyandco.com
USB Car Adapter Cell Phone Custom Charger
Source: www.epromos.com
Reconfigure your guitar effortlessly with a Somnium …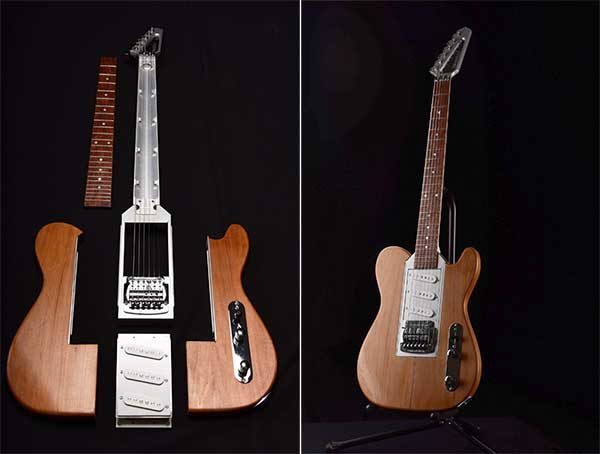 Source: the-gadgeteer.com
Survival Kits
Source: emergency-survival-gear.com
iKlik Package – Back
Source: the-gadgeteer.com
ChazzCreations
Source: chazzcreations.com.p8.hostingprod.com
Audeo PFE 232_3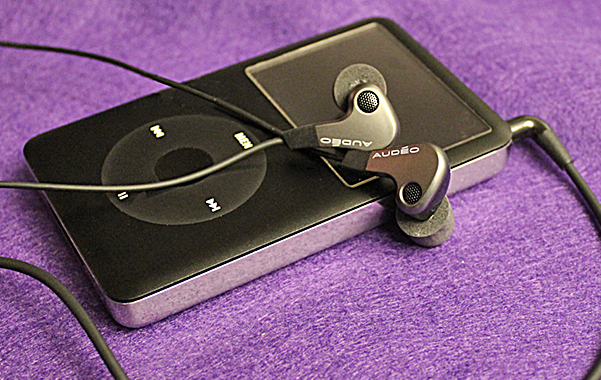 Source: the-gadgeteer.com
How to Build a Plywood Rack for Your Pickup Truck
Source: www.popularmechanics.com
EDGE design Alfa iPhone 4S Case Review – The Gadgeteer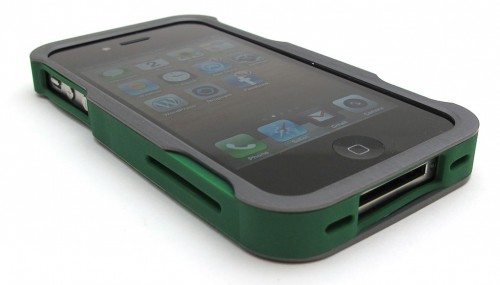 Source: the-gadgeteer.com