The market for make-up products grows year after year, providing news for all styles, from the shadows with a different pigmentation lipsticks with unusual colors. But to venture into this world of color you must have the right items to apply the makeup, since the wrong brush can make this incredible product to be with a bad finish on your skin. Learn what it is for and how to assemble your kit of brushes for makeup.
How to Assemble Your Brushes Kit for Makeup
When assembling your kit of brushes for makeup, it is important that before you start buying various items you know what you really need, taking into account their skills to make up.
If you are starting to learn and venture into the world of makeup, the right brushes will be of great help, as they will enable greater ease of application of the products and the right way, so it's time to buy your makeup items, do not place the brushes as the last of the list.
WHAT IS EACH BRUSH
The first step to start deciding what your kit of brushes for makeup should have is to know what each brush, analyzing which meet their needs.
– CAT'S TONGUE
Brush cat's tongue is flattened and thinner, having the tip oval shaped, resembling a language – hence the name.
It is ideal for applying liquid foundations always the middle of the face pulling to the side. In small or medium-sized versions, it is ideal for applying the concealer on small imperfections and dark circles.
– DUO FIBER
The duo brush fiber is also ideal for applying liquid foundation and usually spread better than the cat's tongue, and ensure a lighter skin coverage. It has a more open format and its main feature is that it comes in two colors on the bristles. Moreover, it can also be used to apply the powder compact ensuring a smooth cover and giving a very natural appearance to the skin.
The fiber duo is ideal for applying blushes with high solids and creamy, since it spreads the product providing uniform coverage. The mini version of duo fiber can also be used to apply the illuminator on the skin, preferably with texture cream.
– KABUKI
The brush kabuki has more bristles, so it's great to give more coverage to the skin as it concentrates more product and better spreads. It is ideal for applying liquid foundation, concealer red spots on the face, dark circles and pimple marks on the skin ensuring a tight cover.
You can also apply powder compact, which must be applied using circular motions on the face, giving a great coverage. Also, the kabuki is great for applying blush ensuring a very natural effect.
– BEAUTY BLENDER
The beauty blender comes in sponge form, but it has an ideal anatomical shape for applying liquid foundations and providing a very light and natural finish.
– BRUSH DUST
The powder brush is found on sale with that name and its appearance is very cute, having more bristles and ensuring a uniform finish and velvety. It is the most common use for applying the compact.
– DUST BRUSH WITH FINE TIP
This brush is recommended for those who want to apply compact powder in specific regions and not all over the face. It is a precision brush that is not recommended for beginners.
– BRUSH CANT
The beveled brush has as its main feature its shape bristles diagonally. It is great for facial contour ensuring a smoky, natural finish.
The beveled brush can also be used for applying blush, as it ensures more accurate and therefore should be used with caution so as not to be too marked. Smaller versions are great for applying eyeliner gel in the eye.
– BRUSH FOR CONTOUR
As the name implies, this type of brush is specific to the face contour accurately. It can be found in various sizes and is ideal for around the chin, nose and cheekbones.
– BRUSH FOR BLUSH
It is easily found and is characterized by being very cuddly and have more bristles. It ensures a natural effect and helps to smudge the blush on the skin.
– BRUSH SPIKED
It is the ideal brush to apply illuminator to ensure greater accuracy. It should be applied lightly tapping on the desired area.
– BRUSH ANGLE
The vintage brush is recommended by Internetages to mark the concave more accurately. It has bristles diagonally and has a more dense texture.
– BRUSH TO BLEND
The smudge brush is ideal to get that powerful black eye and smoky. It blurs the shadows and helps to blend the colors.
– BRUSH FLAT
The flat brush is ideal to apply the shadow on the eyelid, ensuring a uniform and precise effect.
RIDING YOUR KIT BRUSHES FOR MAKEUP
Knowing the function of each brush is easier to assemble the kit of brushes for ideal makeup for you. Choose what you need and build a basic kit.
Some brushes can be used to apply more than one product, but if you are using them for more than one function, it is important that they are always sanitized and therefore recommended is that you buy a brush for each function.
Also, keep brushes for the products you use and do not fit with any type of brush, another test to find the right for you. If you do not want or do not provide time to buy separate brushes, brushes can buy kits already assembled that usually come with 10 or more brushes, and a good way to start and see with which one suits you best.
Put together a kit of brushes for makeup may seem difficult, but knowing the functions of each and their needs, you will take the letter, achieving the ideal kit for your needs.
Gallery
MORPHE – JACLYN HILL'S FAVORITE BRUSH COLLECTION 23 Pc …
Source: www.thevault.pk
25+ Easy Monolid Eye Makeup Tips & Ideas (With Pictures)
Source: onlywomenstuff.com
Mary Kay® Brush Collection
Source: www.marykay.com
Tightline
Source: makeup.allwomenstalk.com
Pink Eye Makeup For Dark Skin
Source: makeup.vidalondon.net
How To Use Makeup Highlighter Stick
Source: mugeek.vidalondon.net
Huda Beauty Makeup Looks
Source: makeup.vidalondon.net
Eye Makeup For Asian Almond Eyes
Source: makeup.vidalondon.net
How To Apply Natural Looking Makeup African American …
Source: makeup.vidalondon.net
Native American Cheekbones Makeup
Source: mugeek.vidalondon.net
PANTYHOSE PRINCESS
Source: www.pinterest.com
Bengali Bridal Makeup Chandan Designs
Source: makeup.vidalondon.net
Sandra Echeverria Style
Source: bestcelebritystyle.com
Makeup Brushes Guide and 9 Affordable Makeup Brush That …
Source: simplybeautiful.casa
SEPHORA COLLECTION Holiday Light Show Brush Set
Source: makeup.allwomenstalk.com
Qtip Stock Photos & Qtip Stock Images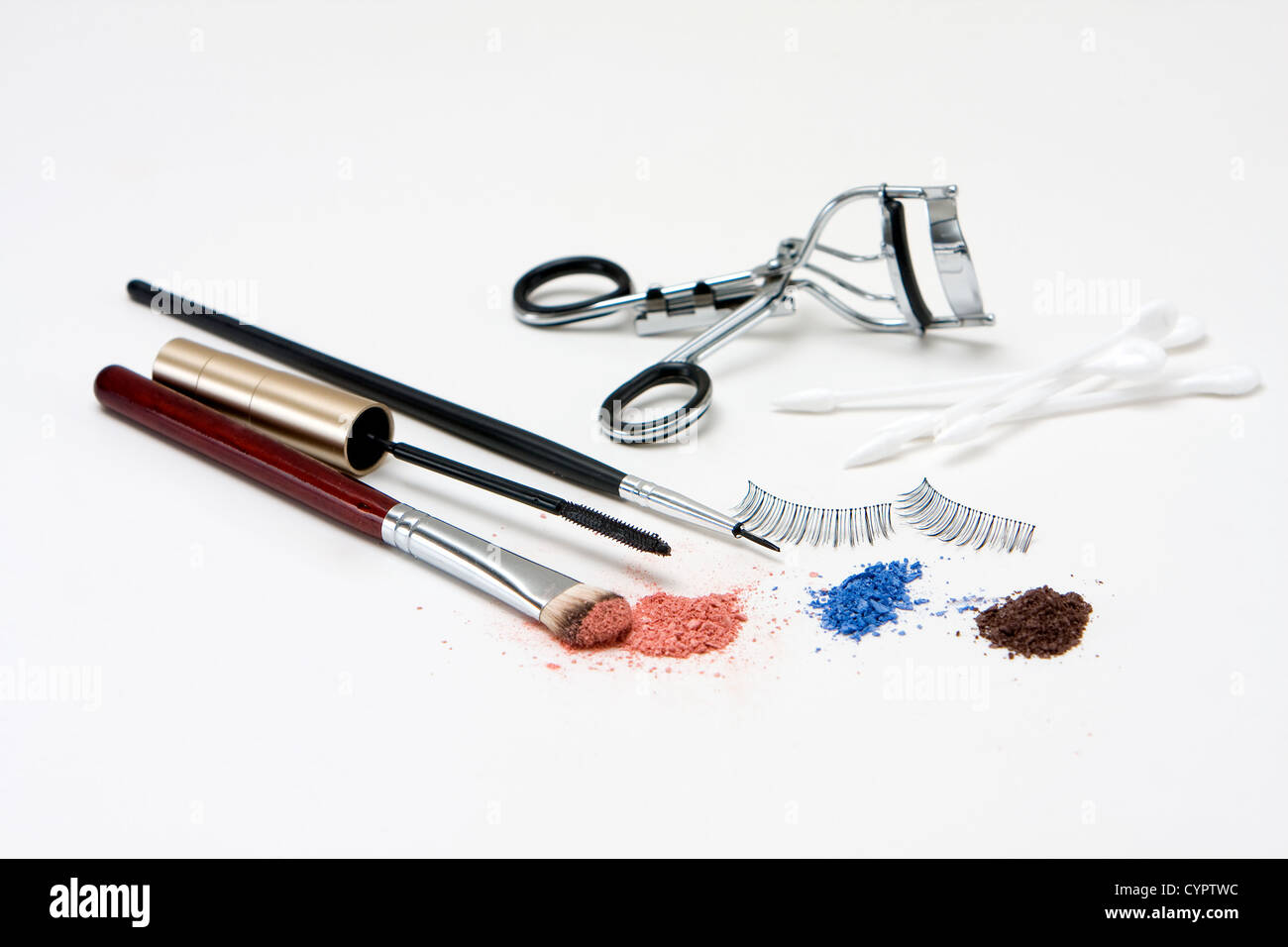 Source: www.alamy.com
Eye Makeup For Over 40 You
Source: mugeek.vidalondon.net
Eye Makeup For Brown Skin You
Source: mugeek.vidalondon.net
basics of makeup
Source: www.styleguru.org
Makeup tips for Small Eyes
Source: www.tinytouchups.com