The Bopp cool water bottle with integrated cooling bar is ideal for cold drinks on the go. Furthermore, it has everything you can wish from a water bottle. Stylish, easy, stable and completely BPA free. In this post, you learn all important details about the winners of the "reddot design award" in 2012.
The Bopp cool water bottle offers ideas that are unparalleled. It is the bottle that is not only extraordinarily innovative, but also high-quality processed and fully thought through.
Executive summary
contains cooling element without chemicals
extraordinary design
700 ml volume
BPA free
Our test results for the Bopp cool water bottle
You will find interesting the Bopp cool water bottle? Show friends on our short product video to learn more…
Would you like to buy this drinking flat? Here you get directly to the water bottle Bopp cool.
Water bottle test for the Bopp cool
For processing the Bopp cool water bottle
From innovative "Eastman Tritan™"
This water bottle is made of the Innovative high-tech plastic "Eastman Tritan™". This is not only totally hypoallergenic, he also makes sure, that is your daily companion, extremely light and unbreakable .
The material of the Bopp cool water bottle is odorless and tasteless , and it particularly resistant. The water bottle by the use of "Eastman Tritan™" is also clear as a glass jar. For the pure pleasure of drinking and the necessary transparency in any situation.
The functionality of the Bopp cool water bottle
Highlight: integrated cooling bar
The highlight of this water bottle is the integrated cooling element. He makes the Bopp cool water bottle into something very special and provides an cooling effect up to an hour. This cooling completely without chemicals and can be repeated any number of times.
The secret behind it is as simple as it is ingenious: the bar you have to just fill with water and freeze in the freezer can. It's easy and very effective.
And if you want no cooling, the Bopp works also without cooling bar perfectly cool bottle.
Large volume
The Bopp cool water bottle offers a rich 700 ml drink volume and is therefore perfectly suited for your life on-the-go. Exactly right now, to keep your thirsty throughout the day small.
At the same time the Bopp is much more manageable than traditional 1 L variants cool water bottle and fits loosely in the popular drink holder. In my eyes a small but fine detail, that which will make pleasantly noticeable in everyday life.
Mouthpiece with air holes
There are moments, as you have just… thirsty thirst. Then it is pleasant, when you can drink without repeatedly put off. The Bopp cool bottle extra practical mouthpiece with air holes makes friends. So, you can delete also the greatest thirst in just one go.
Perfect handling
The Bopp cool water bottle has an large opening with screw cap. This is for you especially easy to fill. The cap of the water bottle is thanks to the soft-touch surface pleasantly easy to grip.
In addition the Bopp has water bottle cool a practical carry handle. The rubberized floor additionally ensures an safe and silent turn off the bottle on any surfaces.
Easy to clean
The Waterbottlesshop cool water bottle is not suited to the dishwasher. However, I find their cleaning completely straightforward. You have to unscrew all parts to clean. Rinse the Bopp cool water bottle is then very easy.
The design of the Bopp cool water bottle
In my eyes, the Bopp has water bottle cool absolute Eye-catcher qualities. Their appealing design is perfectly formed, award-winning and emphasizes your modern lifestyle perfectly. You have to just decide what you like best: pure white, classic black, cool blue or shrill green. All a matter of your personal taste.
Applications of BOPP cool water bottle
The Bopp cool water bottle is your ideal companion for any project. Hike or picnic, swimming lake or school trip, you're always equipped with this water bottle.
Motifs for your water bottle
This water bottle is the perfect base for our motives. Look at our selection easy. We offer something for every taste.
You can imagine quite unlike your favorite water bottle ? Look in our shop over. We have a selection of small to large, from just up particularly and guaranteed right for you. Tested of course by me personally on the heart and kidneys.
Maybe, one of the following water bottles could be an alternative to the Bopp cool for you:
Gallery
14 best Sports Bottles & Drink Bottles images on Pinterest …
Source: www.pinterest.com
Drinkware
Source: www.hunterpp.com.au
Bopp Mini Water Bottles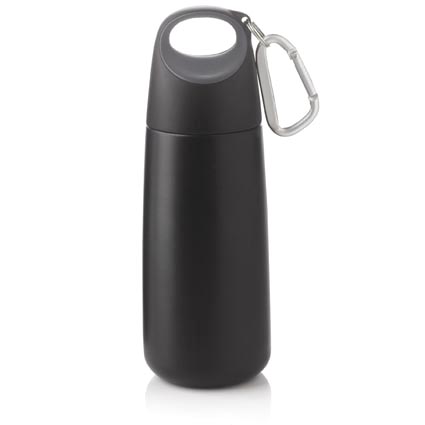 Source: www.totalmerchandise.co.uk
Bopp Mini Bottle Carabiner Supplier & Wholesale Malaysia
Source: www.giftsdepot.my
100% Original Health Bopp Fruit infuser bottle 650ml,XD …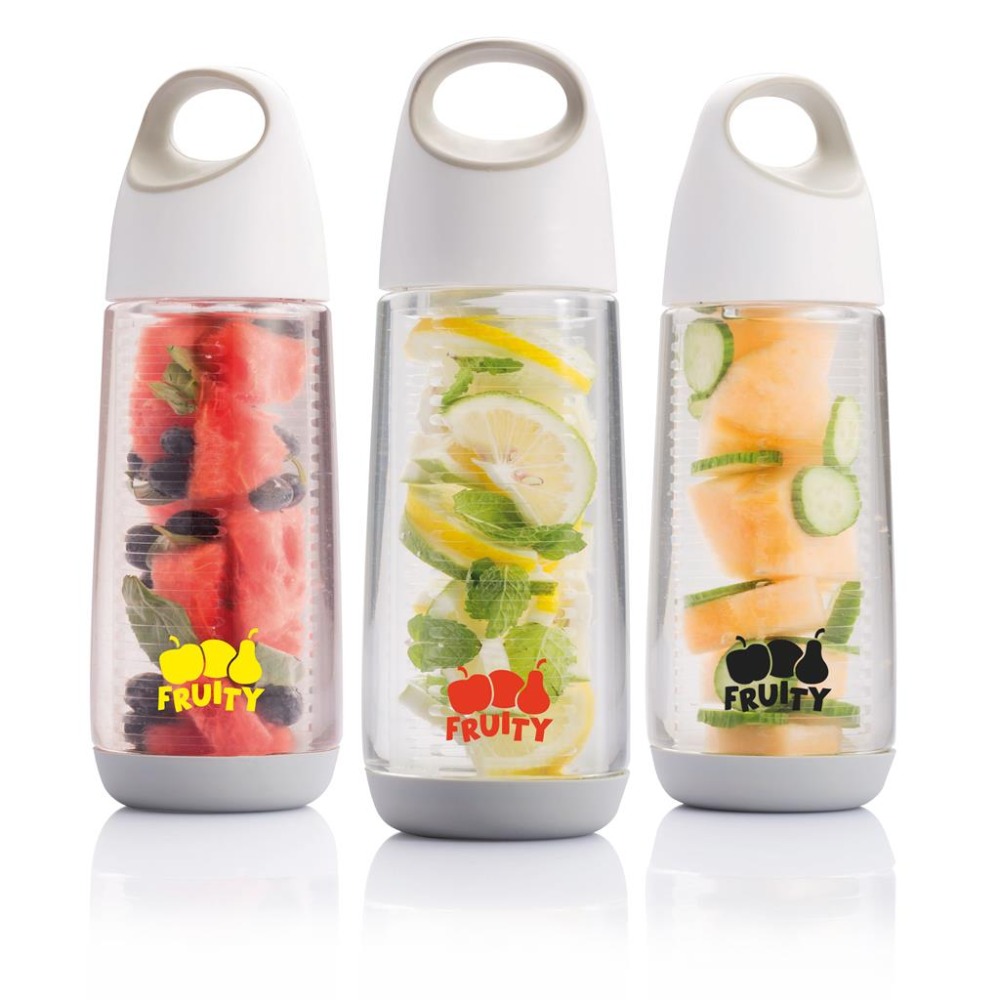 Source: www.aliexpress.com
Promotional Water Bottles in Brisbane, Queensland
Source: www.qtco.com.au
Drinkware
Source: www.hunterpp.com.au
Promotional Easy Lock Thermos Flask. 450ml » Drinks …
Source: www.coresportsmerchandise.co.uk
10x Merkpromotie met waterfles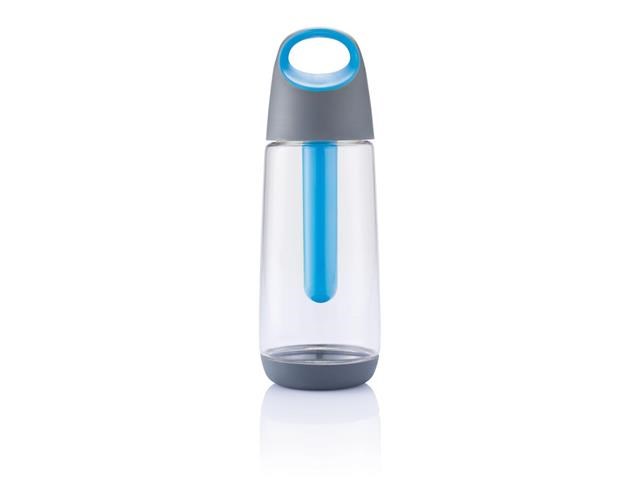 Source: www.limegifts.nl
Drinkware
Source: www.hunterpp.com.au
Dopper drinkfles roze kopen?
Source: www.online-internetwinkel.nl
Promotional Easy Lock Thermos Flask. 450ml » Drinks …
Source: www.coresportsmerchandise.co.uk
72 best images about Red Dot on Pinterest
Source: www.pinterest.com
70 best Aluminium images on Pinterest
Source: www.pinterest.com
cool
Source: homeplants002.more-flowers.ru
HHZF Liner Filling & Aluminum-foil Sealing Machine …
Source: www.weiku.com
Bopp Cool bottle, green
Source: www.xd-design.com
Bopp cool Bottle
Source: koozies.eu
Online Buy Wholesale cool water bottles from China cool …
Source: www.aliexpress.com
Bopp Mini Water Bottles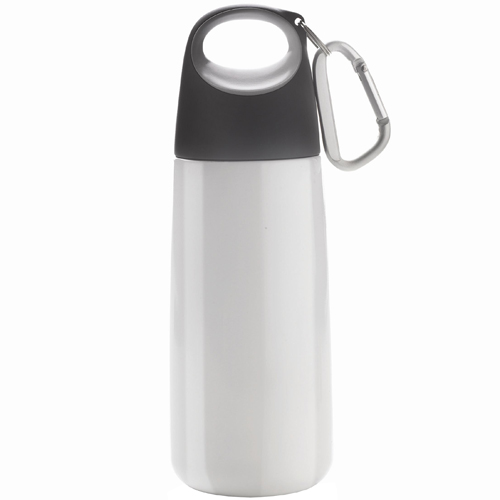 Source: www.totalmerchandise.co.uk